2021 Year-End Case Law Review (RECORDING)
2021 was an active year for IP cases. The U.S. Supreme Court Supreme Court tackled THREE blockbuster cases: United States v. Arthrex, Google v. Oracle, and Minerva v. Hologic. And while perhaps not issuing any blockbuster opinions, the Federal Circuit has provided the IP law mill with some additional grist.
In Yu v. Apple, the Federal Circuit continued down the path of its prior decisions in Chamberlain and American Axle holding a patent on a tangible object to be ineligible subject matter. In Mylan v. Janssen, the Federal Circuit held that the USPTO Director's exercise of discretion to deny institution of inter partes review is unreviewable.
On the trademark side, the panel will review questions such as how the TTAB should apply the post-Bose fraud standard, as featured in Galperti v. Galperti's second trip on appeal, and when is a term aesthetically functional versus source-identifying, as examined in the Ninth Circuit's decision in LTTB v. Redbubble.
This webinar will provide a roundup of this year's most significant intellectual property cases. Our panelists are three litigators in private practice, all members of IPO's Amicus Brief Committee. They will review the most significant decisions as of 2021 and give a sneak peek at coming attractions.
This webinar is co-sponsored by McDonnell Boehnen Hulbert & Berghoff LLP, Jones Day & Pirkey Barber PLLC

Paul Berghoff
Founder
McDonnell Boehnen Hulbert & Berghoff LLP
Paul Berghoff, founder of McDonnell Boehnen Hulbert Berghoff LLP, has three decades of experience as lead trial counsel in complex patent litigation – both jury and bench trials and PTAB proceedings – concentrating in litigation involving pharmaceuticals, medical devices, biotechnology, electronics, and software. He has successfully tried scores of patent cases and has successfully argued dozens of times before he US Court of Appeals for the Federal Circuit. He services as Chair of the firm's Litigation & Appeals Practice Group. He is Vice-Chair of IPO's Amicus Brief Committee.
$i++ ?>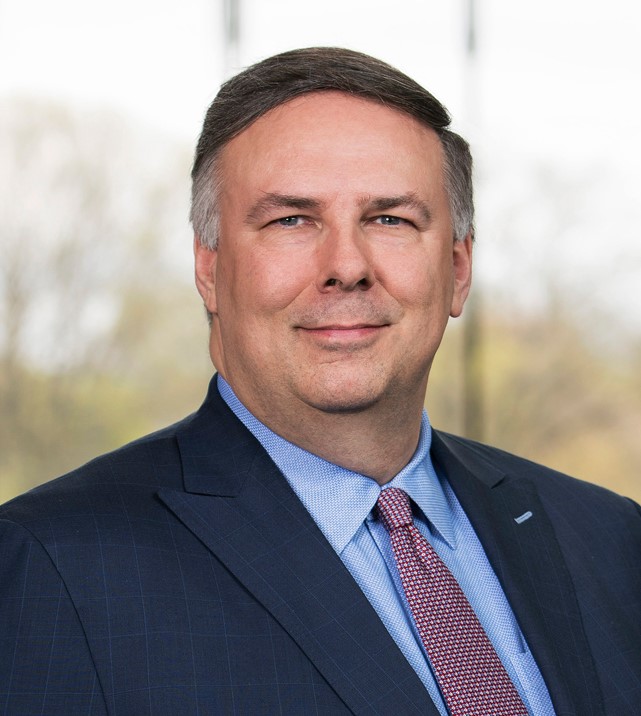 Gregory Castanias
Partner
Jones Day
Greg Castanias is a partner at Jones Day in Washington, DC. He is head of the firm's Federal Circuit team and has almost 30 years' experience as a leading appellate and intellectual property litigator. His experience includes five US Supreme Court arguments, 70+ Federal Circuit arguments, and countless others in federal and state courts across the nation, from Alaska to Connecticut. His intellectual property experience includes such diverse technologies as genetics, diagnostics, pharmaceuticals, chemistry, electronics, and mechanical fields, as well as copyright, trademark, and trade secret disputes. He is Vice-Chair of IPO's Amicus Brief Committee.
$i++ ?>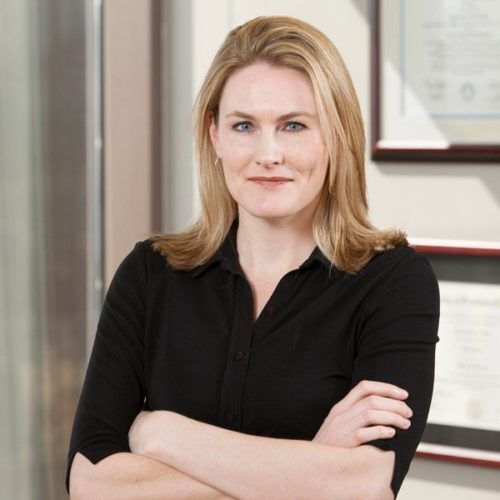 Wendy Larson
Member
Pirkey Barber
Wendy Larson practices trademark law with a focus on litigation. She focuses specifically on issues relating to the internet, including cybersquatting and brand protection challenges involving social media platforms and smartphone applications, keyword advertising, service provider liability, and personal jurisdiction relating to foreign online actors. She practices in federal court, before the Patent and Trademark Office's Trademark Trial and Appeal Board (TTAB), and with dispute resolution service providers such as the Forum and the World Intellectual Property Organization (WIPO) handling domain name disputes under ICANN's domain name dispute resolution policies. Wendy also assists clients in a variety of prosecution and other litigation matters. Wendy is a member of IPO's Amicus Brief Committee.
$i++ ?>
Key:

Complete

Next

Failed

Available

Locked