AI: Protecting Inventions in China, Europe and the U.S.
Artificial intelligence (AI) is attracting massive investment and AI systems seem certain to become further embedded in many industries, as well as into daily life around the world. How to best protect these inventions is a complicated issue that is playing out differently around the globe.
This webinar will address how to approach the challenge of obtaining AI patent protection in three major jurisdictions, as well considering when the alternative of trade secret protection could be a better course to take. Various litigation scenarios will also be considered, including the ongoing dispute in China between Zhizhen Network Technology and Apple that relates to Apple's Siri voice assistant app.
Protecting AI inventions is not easy even when inventors and prosecutors only focus on just one set of national requirements. Experts say that to write an AI patent application it is useful to know the basics of feature engineering, gradient-descent training, genetic-algorithm training, and multi-batch techniques for organizing training data. Patents must be prepared taking into consideration both the possibility of infringement being difficult to detect ‒ and who will be considered the infringer. With AI inventions, there might be more players involved than you expect.
Our panelists include in-house AI patent experts (one at a Chinese tech company and the other at a U.S. tech company), as well as an experienced German patent prosecutor. They will, among other things, use claim sets for actual AI inventions to compare and contrast patent law and practice among the three jurisdictions in two key areas for AI:
Patent eligibility, including the impact of the new USPTO guidelines put forth in January, and
Written description, enablement, and functional claiming.
Speakers:

Jessica Meyers, Microsoft
Andreas Holzwarth-Rochford, Jones Day
Roger Shang, Alibaba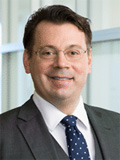 Andreas Holzworth-Rochford
Jones Day
is a partner in the Frankfurt office of Jones Day. He has prosecuted numerous IP applications and has been involved in litigation in the areas of physics and mechanical and electrical engineering. Andreas has significant technical experience in optics, laser technology, and software-implemented inventions, especially artificial intelligence and blockchain applications, wireless data communications, network engineering, medical devices, and digital health applications. He is the co-author of "Patenting Artificial Intelligence and Machine Learning Innovations in Europe."
$i++ ?>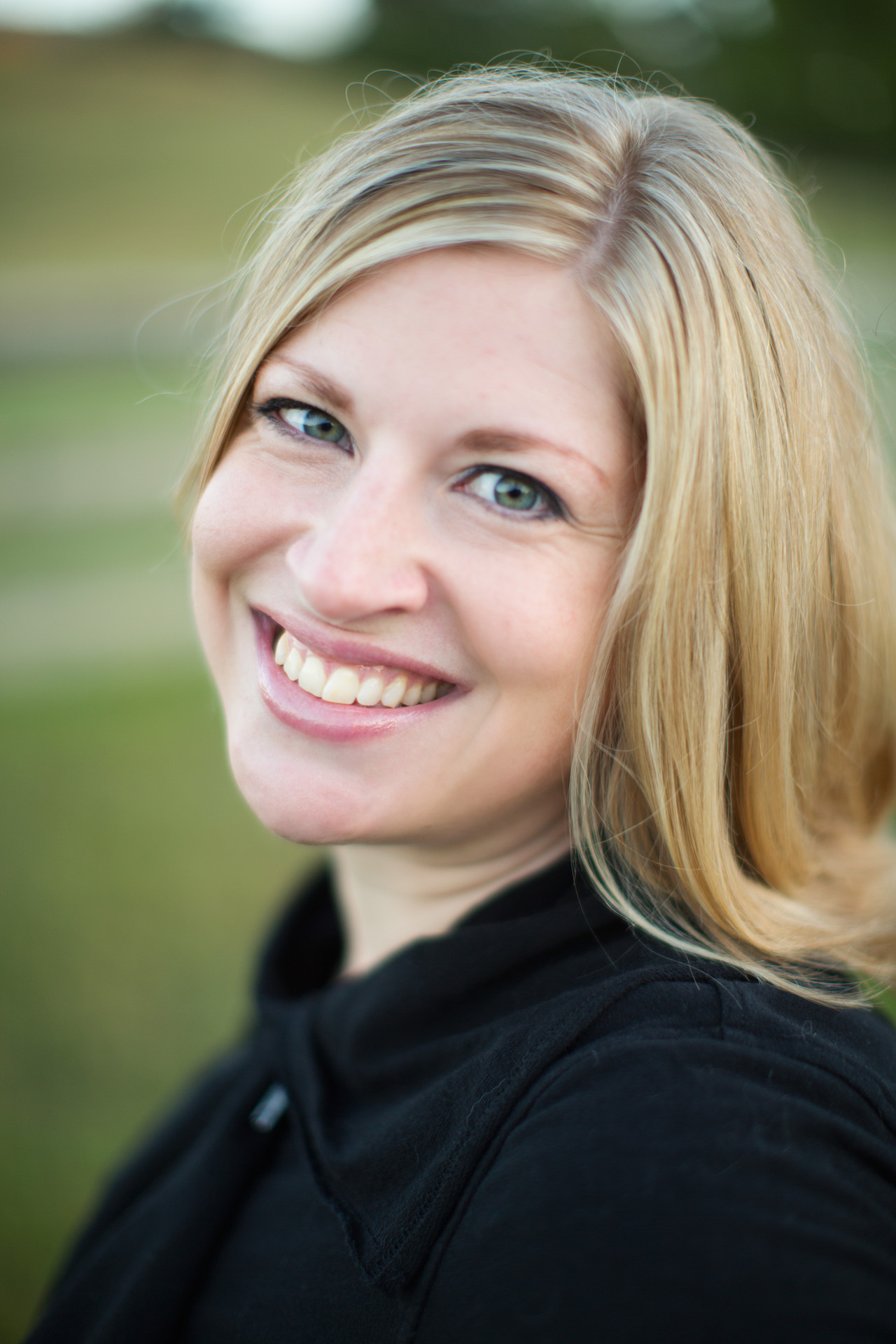 Jessica Meyers
Microsoft Corp.
is a senior patent attorney for Microsoft, specializing in artificial intelligence. She harvests innovations from AI engineering teams, advises AI engineering teams on patent practice, and actively reviews and edits patent applications and Office action responses. She also analyzes Microsoft's patent portfolio and prepares claim charts for licensing and litigation. Prior to joining Microsoft, Jessica was a patent portfolio manager at the University of Washington Center for Commercialization and a patent attorney at Perkins Coie.

$i++ ?>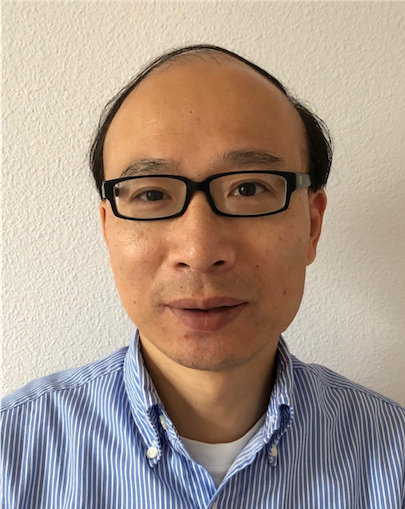 Roger Shang
Alibaba
is Senior Legal Director at Alibaba Group. He joined Alibaba in 2008 as its first chief patent and technology counsel and oversaw the development of its global patent program. He also founded the legal department for Alibaba Cloud Computing. Roger now works on international patent portfolio development, IP licensing, technology collaboration, open source, and NPE defense matters. Prior to joining Alibaba, Roger practiced patent law at Weil Gotshal and Knobbe Martens.
$i++ ?>
Key:

Complete

Next

Failed

Available

Locked