An Overview of Global Issues Based on IPOs Special 301 Comments
This webinar will provide an overview of significant IP policy concerns across different countries and regions based on IPO's comments made during the U.S. Trade Representative's Special 301 review. The panelists will go around the world in one hour, noting issues that IP practitioners need to be aware of, and pointing out global trends in IP law and policy.
The Special 301 Report is the U.S. Trade Representative's Congressionally mandated annual review of the global state of intellectual property rights protection and enforcement. Each year, USTR invites public participation in the review process and solicits comments to help in its assessment. IPO's International Patent Law and Trade Committee (IPLTC) has lead IPO's engagement in this public process and consolidated input from IPO committees and IPO member companies and firms to assist in the preparation of IPO's comment letter. IPO's comments, among other things, highlight many of the issues and concerns raised within IPO committee discussions throughout the year. Our panelists, who have been involved in the preparation of IPO's comments, will cover issues such as trade secret protection, compulsory licenses, weak (or delayed) patent enforcement regimes, and issues in IP enforcement.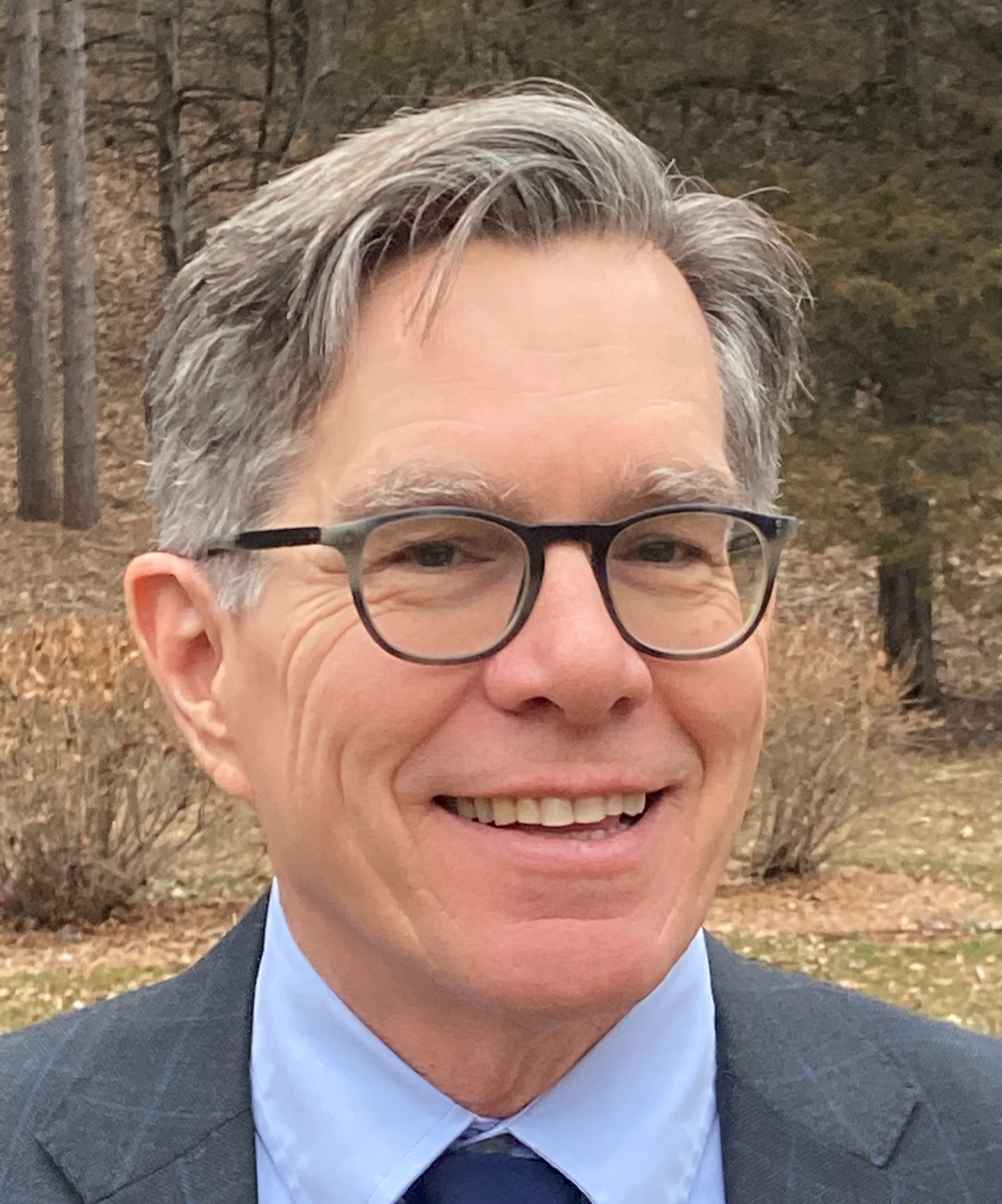 Stephen Bauer
Retired
Medtronic, Inc.
Starting in 2018, Steve has been a Co-Chair (and now Immediate Past Co-Chair) of the IPO International Patent Law and Trade Committee. In this role, Steve worked as a member of the IPO Special 301 Comment team. This team consolidated input from IPO committees and members to prepare drafts of IPO's Special 301 comment letters to the U.S. Trade Representative. Before 2018, Steve was an active member and Vice Chair of the IPO Asian Practice Committee.
During Steve's twenty years at Medtronic, Steve was Senior Legal Director - International IP and IP Policy, Chief IP Counsel – Cardiac Rhythm and Heart Failure, and Lead IP Counsel Neuromodulation. Prior to that he was IP Counsel at 3M representing various medical device businesses and handling IP transactions, particularly medical device acquisitions and divestitures. Following his recent "retirement" from Medtronic, Steve continues to volunteer for IPO.
$i++ ?>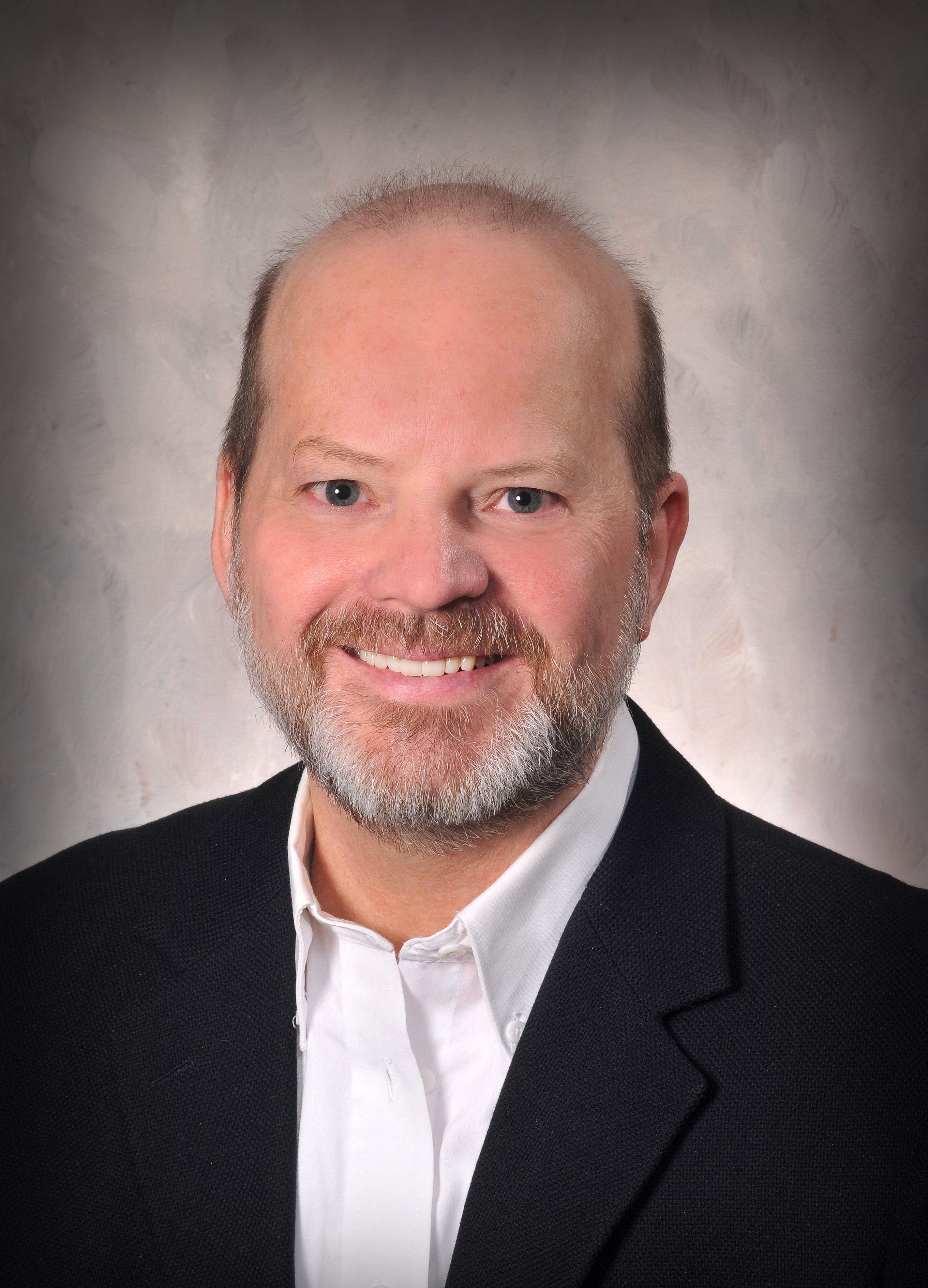 Dean Harts
Chief Intellectual Property Counsel
3M Innovative Properties Co.
Dean Harts is the Chief Intellectual Property Counsel for 3M Enterprise Operations, which handles global engineering, manufacturing, and supply chain, among other operations. He also leads 3M's Global Trade Secret Protection Program team.
Prior to his current role, for the past seven years, he was the Assistant Chief Intellectual Property Counsel for 3M's international operations, with over 50 employees in more than 10 countries. Prior to the international operations role, Dean served as the Assistant Chief Intellectual Property Counsel for 3M's healthcare business, and 3M's electro & communications business. Before these IP management roles, Dean was IP counsel to several different 3M businesses in St. Paul, Minnesota and Austin, Texas. Dean earned his Juris Doctor at Mitchell Hamline School of Law in St. Paul, Minnesota, and has been admitted to practice with the Minnesota bar, US District Court of Minnesota, and the US Patent and Trademark office. Dean earned his Bachelor of Science degree in chemical engineering from the South Dakota School of Mines and Technology in Rapid City, South Dakota.
$i++ ?>
Sharon Reiche
Senior Corporate Counsel
Pfizer Inc.
Sharon Reiche is the co-Chair of IPO's International Patent Law & Trade Committee, and in this role she participated in IPO's Special 301 comment process. She is also Chair of IPO's Subcommittee on Compulsory Licenses and a member of IPO's Pharmaceutical & Biotechnology Issues Committee and the Women in IP Law Committee. Sharon is Senior Corporate Counsel, Global Intellectual Property Policy & Advocacy, Pfizer Inc. In her role she leads a team that works on intellectual property policies that advance the protection of Pfizer's substantial investment in research and development. She holds a B.S. from the University of Massachusetts, Amherst, and a J.D. from Brooklyn Law School. She is admitted to practice law in New York.
$i++ ?>
Key:

Complete

Next

Failed

Available

Locked