Artificial Intelligence: Patentability and Inventorship in Europe
Some of the most interesting and talked-about IP issues, both nationally and internationally, are those relating to artificial intelligence (AI). Among AI issues, patentability and inventorship are hot topics that will likely only continue to increase in importance. On this webinar, panelists will discuss how those issues are playing out in Europe, including:
• Developments at the European Patent Office related to AI patenting
• The principles applied by the EPO when assessing AI patent applications and AI inventorship
• Addressing hurdles to patenting AI technology
• Protection of training methods and data and
• Computer simulation case G1/19.

Speakers will include Heli Pihlajamaa (the Director of Patent Law at the EPO) and Mike Jennings (of CIPA's Computer Technology Committee), as well as IPO European Practice Committee co-vice chair James Signor and Committee member Tobias Kaufmann. If you expect that you will be encountering patent issues relating to AI in the future, or if you are already encountering such issues, this webinar is not to be missed.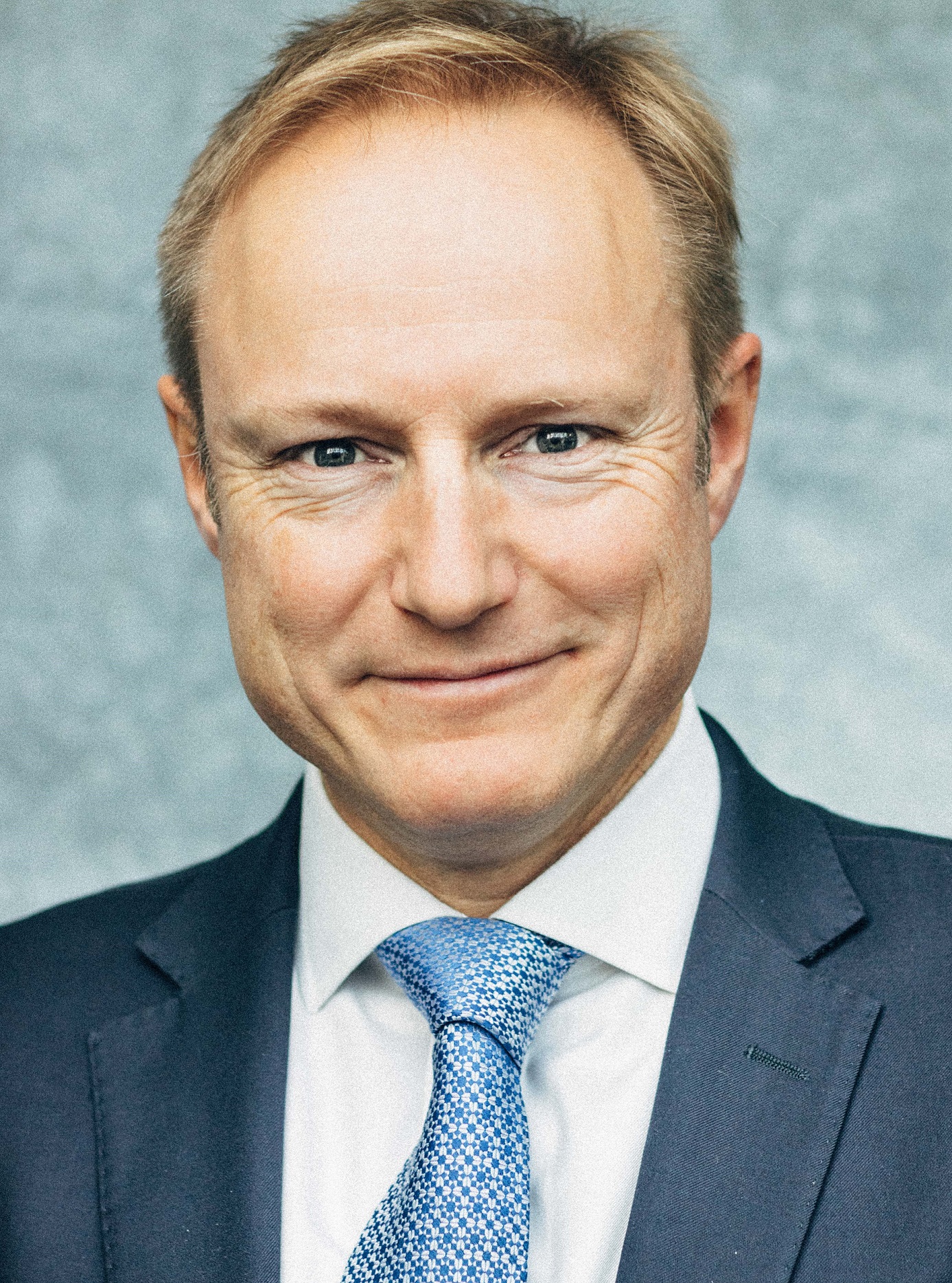 Mike Jennings
Partner
AA Thornton
Mike Jennings is lead partner for computer-related inventions and electrical technologies at AA Thornton, a Vice Chairperson of CIPA's Computer Technology Committee and a member of the quality working group of the Standing Advisory Committee before the EPO (SACEPO). Mike spent half his career as an in-house patent attorney for IBM and half in private practice. At AA Thornton, he handles a substantial computer-implemented inventions workload at the EPO and UKIPO including computer simulation and modelling, quantum computing and artificial intelligence, as well as invention protection and oppositions for various applications of physics and electrical engineering.
$i++ ?>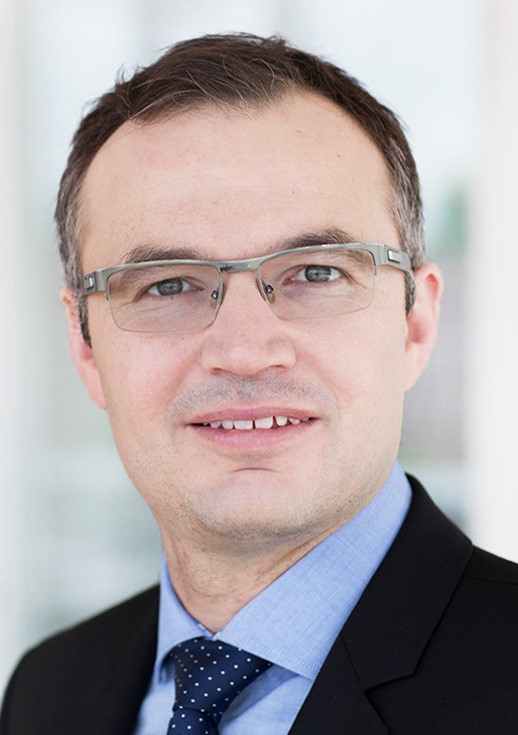 Tobias Kaufmann
Partner
Bardehle Pagenberg
Tobias Kaufmann is a German and European patent attorney and a partner of the European IP firm Bardehle Pagenberg. He has more than 10 years of experience in prosecuting and litigating patents the fields of computer science and electrical engineering. In addition to his practical work on AI patent matters, he has also recently worked on amicus curiae letters to the EPO in the pending computer simulation referral case to the Enlarged Board of Appeal G1/19.
$i++ ?>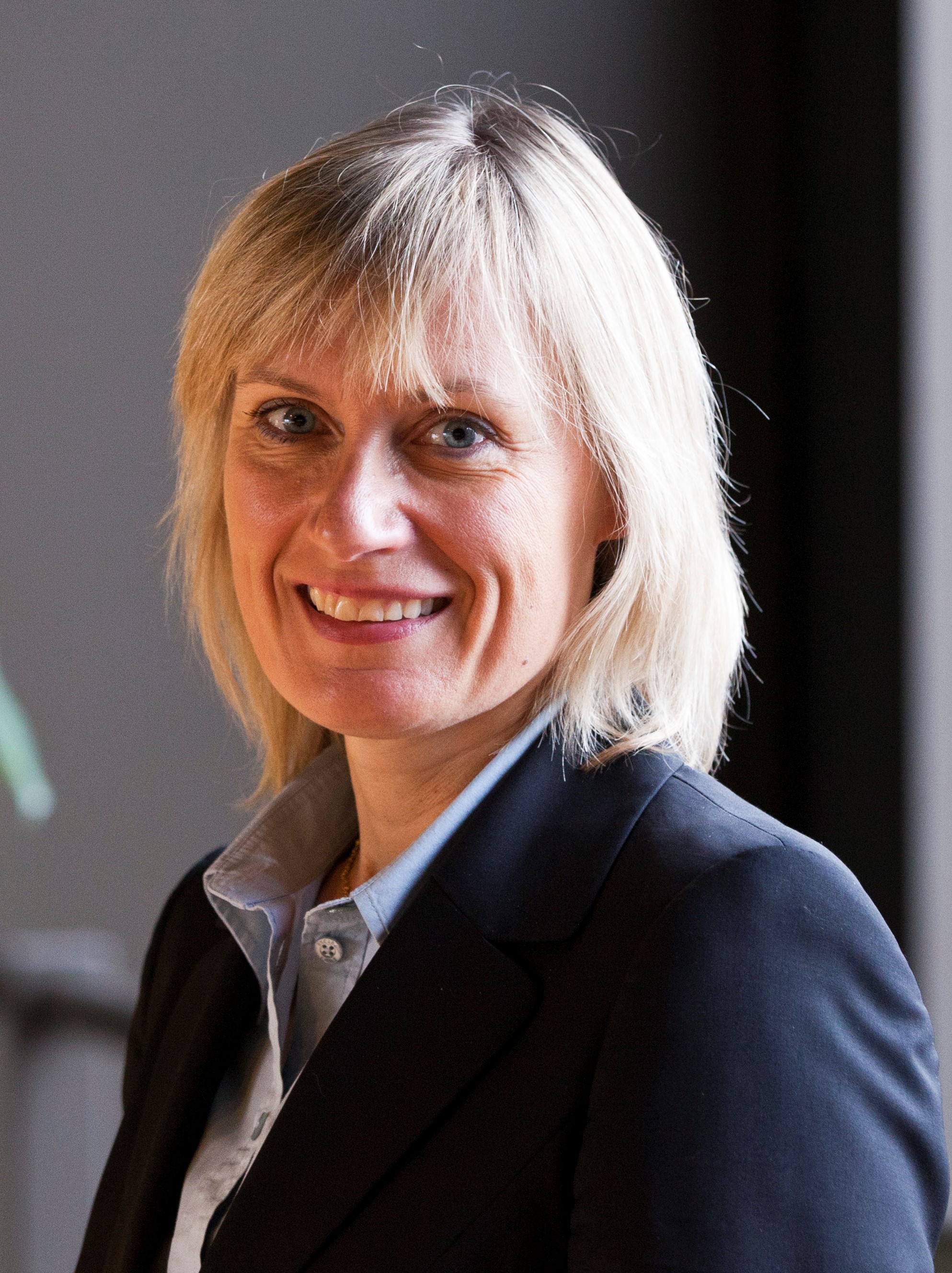 Heli Pihlajamaa
Director, Patent Law
European Patent Office (EPO)
Heli Pihlajamaa, Director Patent Law for the European Patent Office (Munich, Germany), is responsible for supporting EPO policy by developing, strengthening and promoting the EPC, including proposals for legal changes, compliance of operations with patent law-related norms and case law. She advises EPO higher management on policy issues and legal amendments. She represented the EPO President in G1/19 in the oral proceedings before he Enlarged Board of Appeal. Before joining the EPO, she worked in both the private and public sectors and taught at the Technical University in Helsinki, Finland. She studied Law at Helsinki University and at Max Planck Institute in Munich.
$i++ ?>
James Signor
Partner
Leydig, Voit & Mayer, LTD.
James Signor, a partner of Leydig, Voit & Mayer, LTD., is a U.S. Patent Attorney located in Leydig's Frankfurt, Germany office and primarily focuses his practice on serving European clients in all aspects of U.S. intellectual property law. His practice includes drafting and prosecuting patents in diverse technologies in the mechanical, electrical and computer fields with an emphasis on emerging technologies such as AI and Blockchain. In addition to his patent prosecution practice, he works closely supporting clients in making informed business decisions and in enforcing and commercializing their IP.
$i++ ?>
Key:

Complete

Next

Failed

Available

Locked