Avoid the Traps: Know When to Seek a Professional Patent Searcher (RECORDING)
IPO's Patent Search Committee published a white paper titled "Traps for the Unwary in Search Patents: When to Consider Using a Professional Patent Searcher". As discussed in the white paper, there are many vagaries in patent searching that fool the untrained searcher into believing that they have completed an adequate search. Depending upon the reason for the search and how it will be used, a professional patent search may need to be critical to answering your questions. This webinar will address how to recognize when engaging a professional patent searcher is beneficial or necessary. Speakers will also discuss when you need someone with deep searching expertise, knowledge of the searching tools and databases (especially including what they can deliver and what they cannot deliver), and how best to leverage that expertise. They will also explain how to recognize when you need to go to the next level.
Note: IPO will not be applying for CLE credit for this webinar.
Ford Khorsandian
President & Founder
TPR (Technology & Patent Research) International, Inc.
Ford Khorsandian is President and founder of Technology & Patent Research (TPR) International, Inc. TPR was established in 1995 and specializes in the searching of patents and scientific literature for patentability, landscape, infringement, and validity/opposition in the fields of chemistry, life sciences, high-tech and engineering. TPR also provides patent analysis, and competitor intelligence studies. Ford holds a B.S. in Electrical Engineering from the U.K. and started his career in Europe with Derwent/Thomson Reuters (now Clarivate). Since moving to the U.S. he has held the positions of Vice President of Derwent North America, and Director at Chemical Abstracts Service (CAS), a Division of the American Chemical Society. He has also been the Vice Chair of the Patent Information Users Group (PIUG), as well as the Chair of the PIUG Nominations Committee. Ford is founder and board member of the International Patent Information (IPI) Institute, and Pharma-Bio-Med Institute. Since its inception, he has also been serving as the Vice Chair of the Patent Search Committee within IPO.
$i++ ?>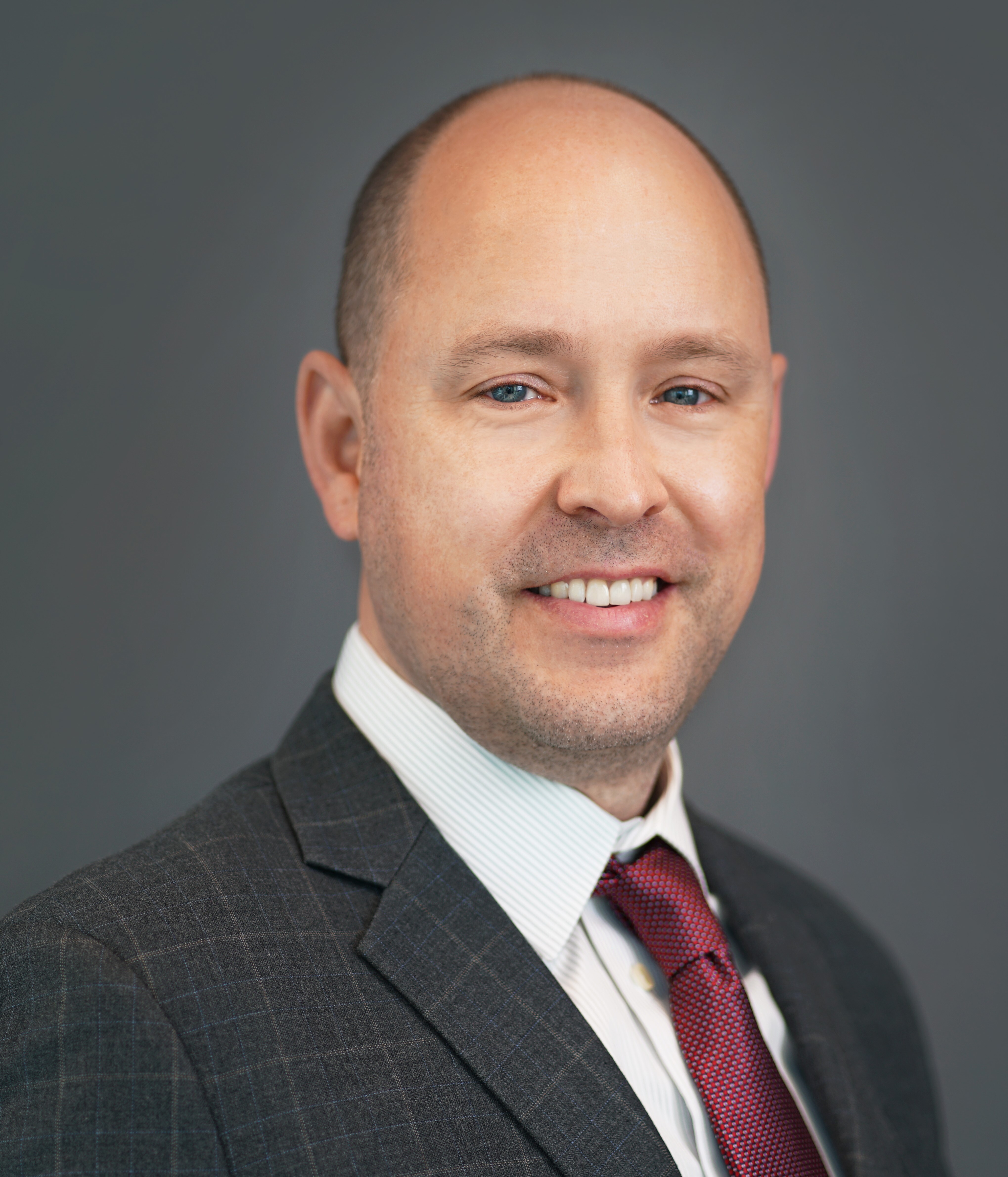 Matt Luby
Group Director, IP Analytics
Techtronic Industries North America, Inc. (TTI)
Matthew Luby is the Group Director, IP Analytics for Techtronic Industries North America, Inc. (TTI). TTI is a world leader in cordless technology spanning power tools, outdoor power equipment, and floor care appliances. At TTI, Matt helps the IP teams and their stakeholders understand and manage their IP assets. Matt also helps measure and refine Key Performance Indicators through the use of analytics and communicate relevant IP metrics throughout TTI business units. Prior to TTI, Matt was a US Patent Examiner and then worked for Landon IP/CPA Global, where he helped to create and lead the IP analytics consulting team. Matt is the author of several articles related to IP analytics and was selected as one of IAM's top 300 IP strategists from 2016-2020.
$i++ ?>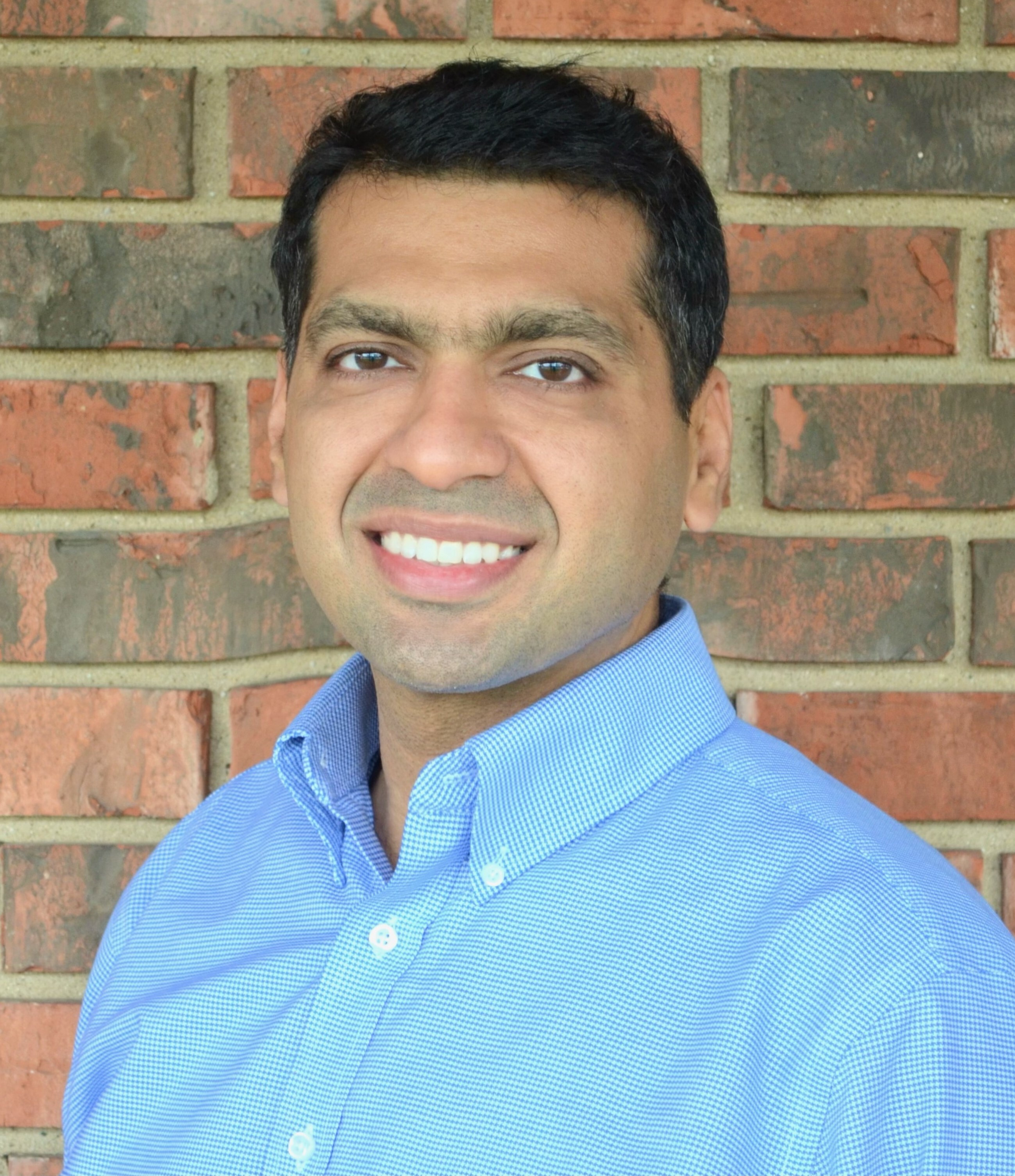 Vipul Mendiratta
Law, Security & Public Policy - IP Analytics
Caterpillar Inc.
Vipul Mendiratta is the Lead at IP Analytics for Caterpillar Inc. Caterpillar Inc. is the world's leading manufacturer of construction and mining equipment, off-highway diesel and natural gas engines, industrial gas turbines and diesel-electric locomotives. At Caterpillar, Vipul collaborates with the IP Legal and R&D teams understand and manage their IP assets. Vipul also assists capturing and refining innovative ideas working with inventors and business units. In roles prior to Caterpillar, Vipul created and lead the IP consulting teams for about 15 years at Evalueserve Inc. Vipul is a registered attorney with New York bar and has a law degree and a mechanical engineering degree from India.

$i++ ?>
Jessica M. Sinnott
Vice President and Chief Intellectual Property Counsel
DuPont
Jessica Sinnott is Vice President and Chief Intellectual Property Counsel, DuPont Legal. This role includes leadership responsibility for DuPont intellectual property work and Legal Operations. Prior to joining DuPont in 1999, she was Sr. Patent Attorney at Mobil Business Resources Corporation. She is admitted to the bars of New Jersey, New York, Virginia, and Delaware (limited practice under DE Rule 55.1), and registered to Practice before the United States Patent and Trademark Office. She was s a Co-Author, Sinnott, World Patent Law and Practice; Baxter, World Patent Law and Practice (pubs) 1987 – 2020; and European Patent Practice, 2015-2018. Jessica received a BA Degree in Chemistry from Sweet Briar College and JD from New York Law School.
$i++ ?>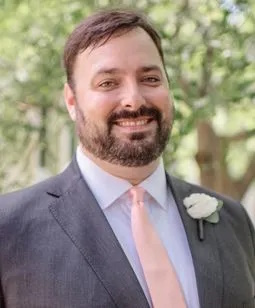 Jonathan Skovholt
Founding Member & Head of Search Operations
Ensemble IP
Jonathan Skovholt is a founding member and Head of Search Operations at Ensemble IP, an intellectual property consulting firm providing patent search services to corporations and law firms worldwide. At Ensemble IP, Jonathan works to blend human expertise with advanced technology tools to provide the most reliable and comprehensive patent search results. Jonathan is focused on assessing AI search systems, the convergence of Boolean and AI based techniques, and the continuing evolution of patent searching. Prior to joining Ensemble IP, he managed, designed, and delivered training for Landon IP and CPA Global where he taught analysts the finer points of searching, examining, and classifying. He is a former faculty member of Patent Resources Group (PRG) and at the NIH Foundation for Advanced Education in the Sciences. Jonathan has taught individuals on the art of prior art searching to audiences on four continents. He is also a former patent examiner. Jonathan has a BA in Physics from Gustavus Adolphus College, an MS in Physics from the University of Delaware, and a graduate certificate in Instructional Systems Development from the University of Maryland, Baltimore County.
$i++ ?>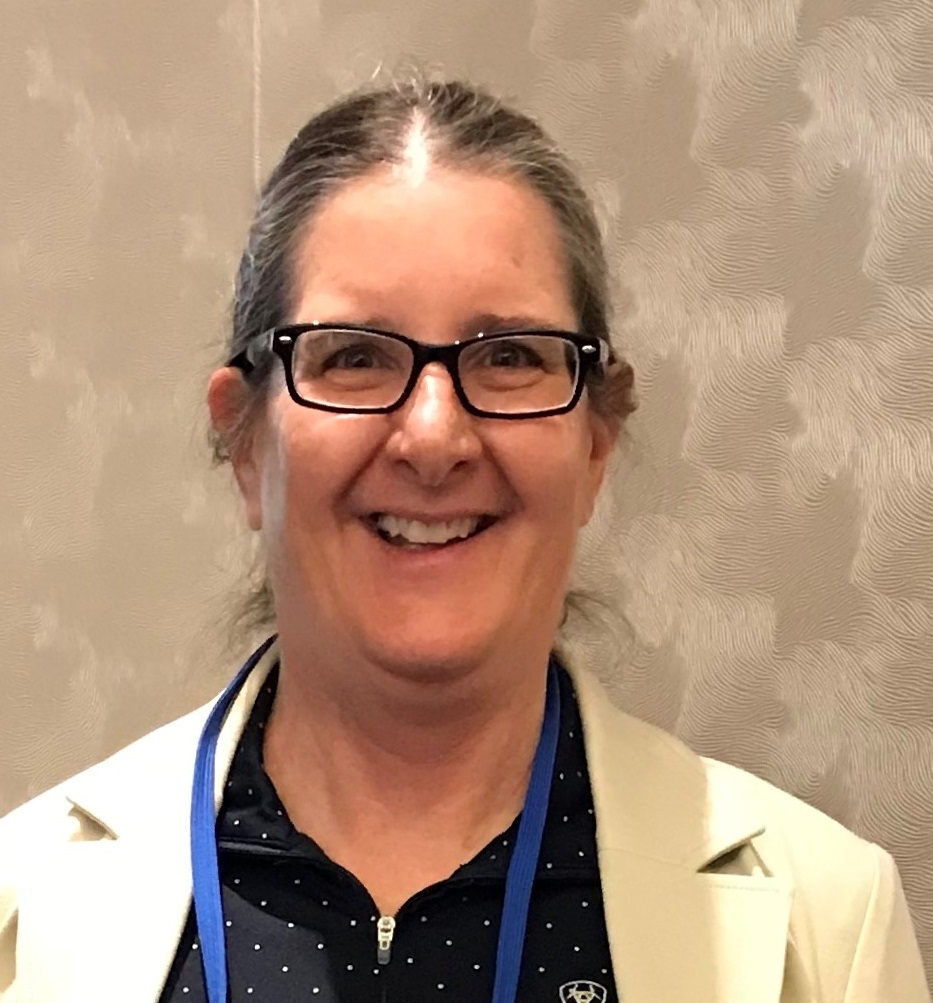 Martha Yates
Senior Principal Information Scientist & Science Fellow
Bayer Intellectual Property GmbH
Martha Yates is a Senior Principal Information Scientist and Science Fellow for Bayer CropScience.  She does patent searching and patent information management.  She is a US patent agent and a Qualified Patent Information Professional (QPIP). Martha has a BA in biology from Colorado College and a MS in Biochemistry and a MSLS from the University of Kentucky.  She is the current chair of the IPO Patent Search Committee.
$i++ ?>
Key:

Complete

Next

Failed

Available

Locked
Avoid the Traps: Know When to Seek a Professional Patent Searcher (RECORDING)
Open to view video. | 60 minutes
Open to view video. | 60 minutes