Inequitable Conduct: A Refresher and Update
Since the 2011 en banc Federal Circuit decision in Therasense ushered in the "but-for" materiality standard, inequitable conduct cases have been much rarer than they once were. But some industry observers caution that eagerness to obtain a patent could cause patent practitioners to become too complacent and willing to push their luck.
A Federal Circuit decision this spring raises the stakes of such risk-taking. Some experts critical of the GS CleanTech decision argue that the Federal Circuit applied the wrong standard of review to district court inequitable conduct findings, which should be reviewed for clear error rather than abuse of discretion. This might open the door to allowing district courts to make clear erroneous factual findings and legal conclusions but be affirmed on appeal so long as they do not abuse their discretion.
This webinar offers a review of the USPTO rules regarding inequitable conduct by the Director of the Office of Enrollment and Discipline; a discussion of important decisions regarding inequitable conduct since Therasense including Regeneron, Gilead and GS CleanTech; and a discussion by the co-founder of an IP law firm of the conflicting pressures patent prosecutors face from the USPTO and clients.
William Covey
United States Patent and Trademark Office
is the USPTO's Deputy General Counsel and Director of its Office of Enrollment and Discipline. OED investigates complaints of unethical conduct made against individuals practicing patent or trademark law before the Office. Will has held a number of key positions at the USPTO including Acting General Counsel and Deputy General Counsel for the Office of General Law.
$i++ ?>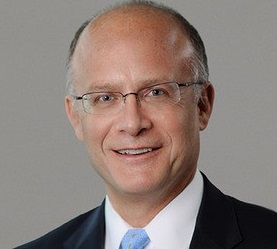 David Hricik
Mercer University School of Law
is a professor at the Mercer University School of Law, where he teaches legal ethics, patent law and litigation, federal civil procedure, and other courses. As a solo practitioner, he represents attorneys before the Office of Enrollment and Discipline, consults with firms about ethical issues in patent practice, and serves as an expert witness. In 2012-13, David served as law clerk to Chief Judge Randall R. Rader at the Federal Circuit. He has authored the only treatise on ethical issues in patent litigation, and co-authored the only treatise on ethical issues in patent prosecution.
$i++ ?>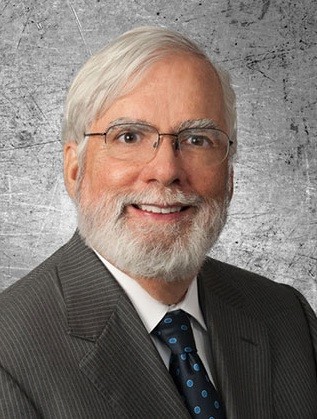 Warren Woessner
Schwegman Lundberg & Woessner, P.A.
is a founding partner of IP firm Schwegman Lundberg & Woessner. Warren, who holds a Ph.D. in organic chemistry, works on solutions for complex prosecution problems in biotech and pharma. He is the author of the Patents4Life blog and has spoken widely on the topic of inequitable conduct.
$i++ ?>
Key:

Complete

Next

Failed

Available

Locked