Innovative Programs for Diversifying the Patent Bar (RECORDING)
There is no question that the legal field remains one of the least diverse professions in the United States. Not only are men overrepresented in the practice of law, but they outnumber women in equity partner positions nearly five to one. The statistics become even grimmer when we examine patent attorneys, who need both a law degree and a hard science degree. In the wake of a new study indicating that the Mansfield Rule is not as effective as thought for increasing diversity, what is our industry to do? Join our distinguished panelists who have taken action to help diversity the patent bar. Learn about their innovative and collaborative programs and how you can get involved to be part of the solution.
This webinar is sponsored by Harrity & Harrity, LLP and Patent Quality Education & Training Foundation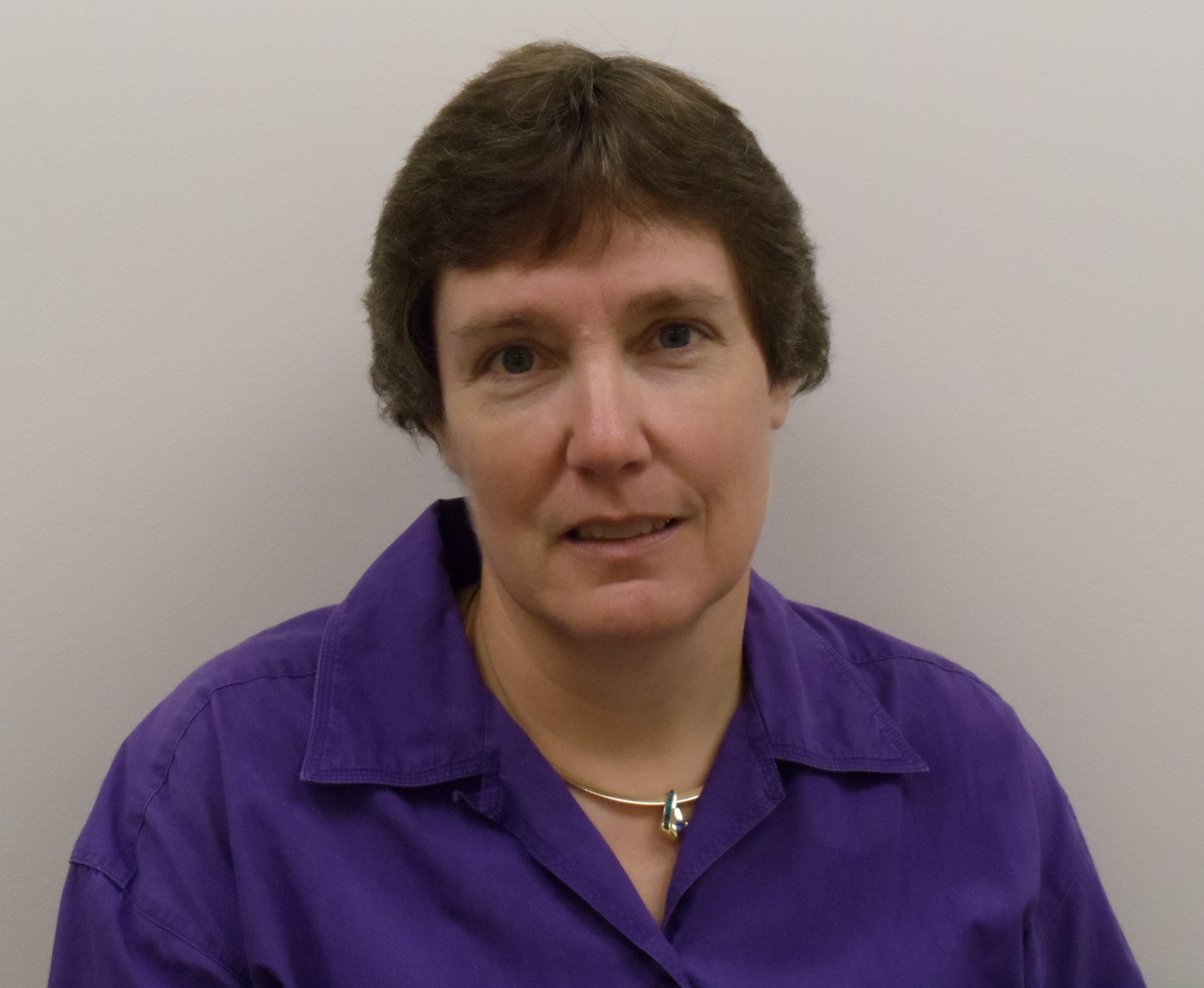 Michelle Bugbee
Senior Counsel
Eastman Chemical Company
Michelle Bugbee is a Senior Counsel in the Intellectual Property group of Eastman Chemical Company in the Springfield, MA office supporting the Advanced Interlayers business. Michelle has over 20 years of patent experience in the chemical industry and with sporting goods. Prior to attending law school, Michelle worked for over ten years in various engineering and supervisory roles. Michelle is currently a co-chair of the IPO Women in IP committee as well as a co-chair of the Women Inventors subcommittee of the Women in IP committee and assisted in the development of IPO's Gender Diversity in Innovation Toolkit (launched in September 2019).
$i++ ?>

Braxton K. Davis
Executive Director
National Council on Patent Practicum
Prior to obtaining his J.D. from Georgia State, Braxton Davis earned undergraduate degrees in physics and electrical engineering from Morehouse College and Georgia Institute of Technology, respectively. After obtaining his J.D., Braxton began his career in patent law working with the AT&T Intellectual Property Patent Development and Innovation Team, and was later named partner at Amin, Turocy, and Watson patent law firm. He now serves as in-house counsel at Facebook.
Davis founded the Patent Institute of Training, which teaches promising engineers how to be successful patent agents and attorneys. Davis also established the National Council on Patent Practicum, a nonprofit that focuses on increasing quality within the patent profession via a certification program and increasing the number of women and minority patent practitioners within the profession. Additionally, Davis founded a tech startup Metric Mate, a mobile platform for tracking workouts and performance data in the fitness space.
$i++ ?>
Ayana Marshall
Patent Data Analyst & Chair of Patent Pathways
Harrity & Harrity, LLP
Ayana Marshall is a Trinidad and Tobago born patent data analyst who has 11+ years experience in the patent field. She has a Ph.D. in Biomedical Engineering and a Masters of Science in Electrical Engineering. At Harrity & Harrity, she serves as a Patent Data Analyst, Chair of the Patent Pathways subcommittee, and is a member of the Diversity Committee. She is also a member of the Intellectual Property Owners Association's (IPO) Diversity & Inclusion Committee as well as the association's Outreach Committee. She is very passionate about increasing the number of underrepresented minorities in the patent field. Ayana enjoys cooking and baking for her family of six, her husband, two sons, and two pups.
$i++ ?>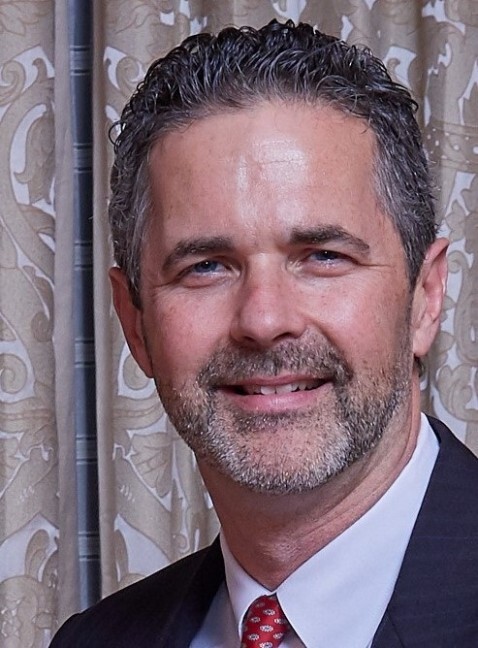 Tim Wilson
President
Patent Quality Education & Training Foundation
Tim Wilson is Director of Patents in the Legal Division at SAS Institute Inc., the world's largest private software company, where he leads the patent practice. He also provides advice on all types of intellectual property law matters and competitive intelligence issues. Prior to joining SAS, Tim was an associate at Brown Raysman in New York, where he advised clients on all manner of licensing and outsourcing transactions. Tim began his legal career as a patent and intellectual property litigator with Jones Day in Cleveland. Tim received his JD from Syracuse University College of Law in 1992 and a BS from Pennsylvania State University in 1989. Tim is a member of the Editorial Board of Intellectual Property Magazine.
$i++ ?>
Key:

Complete

Next

Failed

Available

Locked