Introduction to the Myth of the Meritocracy in the Legal Profession (RECORDING)
The legal profession has long been plagued by the myth of meritocracy. Traditional merit-based hiring practices exclude candidates that could not pay for or get admitted to a top-tier law school as well as candidates that are not similar in background to the decision makers in law firms and corporate legal departments. In recent years, law firms and corporate legal departments have revamped, or tried to revamp, their diversity and inclusion initiatives. Active ongoing discussions are trending on advantages of a diverse workforce and ways to hire and retain diverse candidates. However, many diversity & inclusion initiatives seem to fail to address the myth of the meritocracy, which is a core issue still silently plaguing D&I efforts within law firms and corporate legal departments.
In this webinar, the panelists will discuss the basics around what the myth of the meritocracy is and how it affects the legal profession along with some practical tips on addressing the myth of the meritocracy. The panelists will be using the published white paper as their guide.

This webinar is sponsored by Banner Witcoff, Boult Wade Tennant LLP and Fletcher Yoder

Shruti Costales
Legal Director, HW & SW Procurement
Dell Technologies
Shruti Costales is a Legal Director at Dell Technologies. She is a licensed patent attorney and has worked in private practice, in-house, and with the Federal Government. Shruti has 20+ years of deep legal experience in handling Intellectual Property (IP) transactions, complex commercial transactions including drafting and negotiating XaaS agreements and handling FED/SLED agreements, product counseling, procurement transactions, due diligence and mergers & acquisitions related assessments, patent counseling, patent litigation, patent and trademark application drafting and prosecution. Her experience includes working in the technology (XaaS, IoT, AI, HW, and SW), healthcare (including biotechnology, medical devices, and pharmaceutical – small molecule and large molecule), chemical (including catalysts and polymers), semiconductor, and petrochemical/energy industries. Shruti has a BS in Chemical Engineering from Purdue University and her JD from Franklin Pierce Law Center (now the University of New Hampshire School of Law). She is the co-chair of the Diversity & Inclusion committee for the Intellectual Property Owners Association (IPO) where she has co-authored many white papers and guides. Shruti loves reading mysteries, writing poetry, and sewing.

$i++ ?>
Susi Fish
Partner
Boult Wade Tennant
Susi Fish is a Chartered Patent Attorney and European Patent Attorney in the High Tech and Electrical Group of Boult Wade Tennant. Susi works across a range of technologies; mainly focused on biomedical engineering, medical physics and aerospace related matters. However, Susi has additional experience working in the fields of design, manufacture and testing of mechanical systems. She also involves colleagues with expertise in other specialties where more appropriate for particular matters. As well as prosecuting patent applications before the UKIPO and EPO, Susi has also had significant successes in opposition and appeal work before the EPO. Susi is an active supporter of IP Inclusive, and serves as co-chair for the Women in IP group. She also sits on the Diversity and Inclusion and Women in IP committees of the Intellectual Property Owners Association (IPO). Susi is a member of the American Intellectual Property Law Association (AIPLA) and sits on their Women in IP and IP Practice in Europe committee. She spoke on diversity and inclusion matters at the IQPC Global IP Exchange. She is a co-author on a couple of whitepapers issued by the IPO; one entitled "Diversity in the European Innovation Industry and IP profession" and the other entitled "The myth of the meritocracy in law firms and corporate legal departments".
$i++ ?>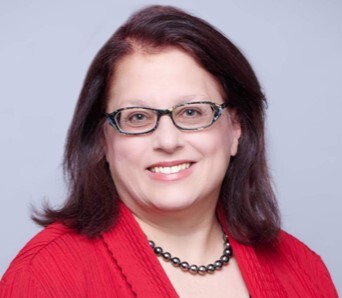 Mercedes Meyer
Attorney
Banner & Witcoff, Ltd.
Mercedes K. Meyer, Ph.D., draws on her doctorate in virology and degree in chemistry to apply a deep understanding of complex biotechnology and scientific research in advising life science clients on commercializing and protecting product innovations as well as performing diligence for investing in new technologies. She oversees global patent portfolio development, patent portfolio due diligence and war games, strategy and management on behalf of clients and counsels on innovation monetization. Mercedes maintains an extensive biotechnology and pharmaceutical patent management and prosecution practice, particularly in corporate joint development projects. Mercedes also advises and speaks frequently on patent ethics.
$i++ ?>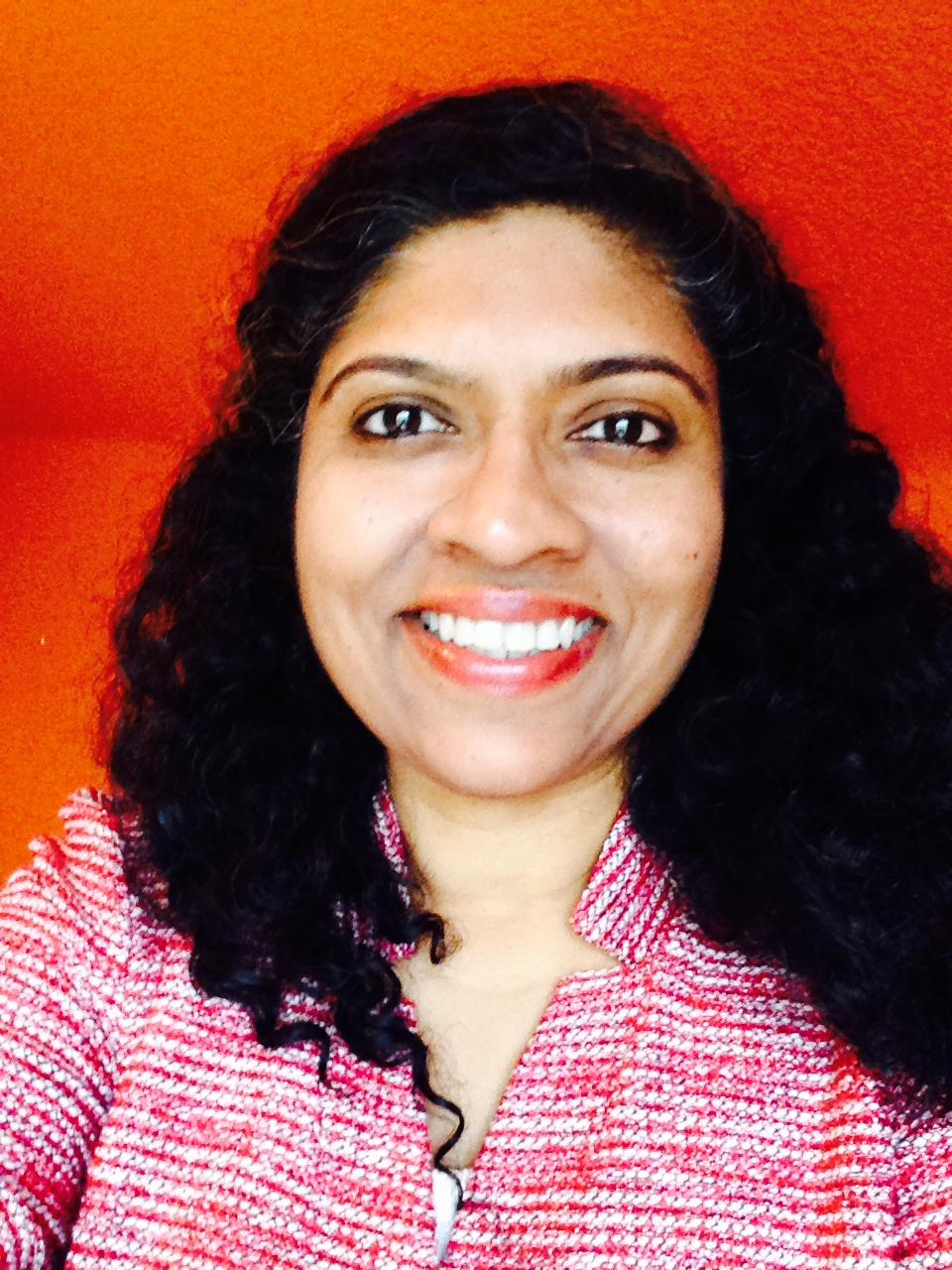 Priya Subramony
Senior Patent Agent at Thermo Fisher Scientific
Thermo Fisher Scientific
Priya Subramony is an experienced IP professional with 23+ years of U.S. patent prosecution as well as in-house expertise in handling large cross-business patent portfolios across many jurisdictions, working with clients in innovation sensing, capture, competitor intelligence, IP due diligence, product clearance and in- and out- licensing in biotechnology and other mechanical art areas.
$i++ ?>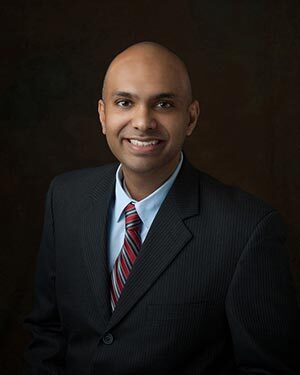 Jim Thomas
Shareholder
Fletcher Yoder
Jim Thomas joined Fletcher Yoder in November 2011. His areas of technological familiarity include electrical power systems, control systems, semiconductor fabrication and design, computer hardware and software, telecommunications, database management, seismic data processing, and a wide variety of other electrical and mechanical arts.
$i++ ?>
Key:

Complete

Next

Failed

Available

Locked