Inventor Diversity: How to Obtain and Leverage Inventor Gender Diversity Metrics
The process of getting your corporation's diversity in innovation metrics sounds simple until you actually try to do it. This panel will walk the audience through the practical steps of how to generate data indicating the extent of gender diversity amongst an entity's inventor community. Justin Cook will talk about his experience getting this data from an in-house attorney perspective at the Nielsen Company. Suzanne Harrison will discuss best practices she's seen from her work with various organizations and David Andrews, at AON, will talk about how his company can be hired to generate this data based on publicly available data. The panelists will also talk about the opportunities to leverage this data to drive organizational change by reporting metrics on a regular cadence while iterating on an entity's internal efforts to improve inventor gender diversity.

David Andrews
Chief Data and Analytics Officer - Intellectual Property
Aon IP Solutions
David Andrews is Chief Data and Analytics Officer - IP at Aon IP Solutions. Previously, he founded Legal Analytics, a patent analysis company that focused on deep patent practitioner knowledge which was extended through cutting-edge machine learning and natural language processing techniques. Mr. Andrews started as a Software Developer at Microsoft, writing code for Windows and other products. He stayed at Microsoft as a Patent Agent while attending law school and clerked at the Western District of Washington. He subsequently spent another 10 years at Microsoft as an In-House Patent Attorney, where he led the Cloud and Big Data patent portfolio teams. Mr. Andrews is passionate about creating results that are scientifically validated and backed by real legal experience.
$i++ ?>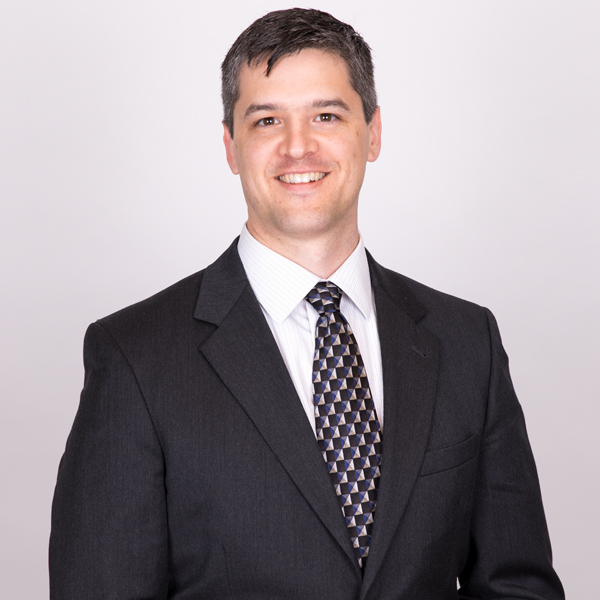 Justin Cook
Associate General Counsel, Intellectual Property
Nielsen
Justin Cook counsels the Nielsen Company's corps of researchers and product developers to build and maintain a robust intellectual property portfolio that safeguards the technology investments and years of field experience that has gone into making Nielsen the trusted independent worldwide source of audience measurement underpinning the media industry. Justin continues to lead efforts at Nielsen to measure and report inventor gender diversity metrics internally on a regular basis. Justin is a member of the Intellectual Property Owners Association's (IPO's) Diverse Inventors Subcommittee, where he works with a global group of IP professionals toward improving diversity and inclusion in innovation.
$i++ ?>
Suzanne Harrison
Founder & Principal
Percipience LLC
Suzanne S. Harrison is an author, patent futurist, and economist. She works with companies to help them realize the true value of their intellectual property. Suzanne has devoted her career to IP realization and exploitation. She works with technology-driven companies at both transactional and strategic levels. Her specialties are quantifying legal risk, forecasting patent trends and helping companies place IP bets now to ensure access to innovation and markets in the future. She is a Founder and Principal of Percipience LLC, a board-level advisory group focused on IP strategy, management, and quantifying and mitigating IP risk. Her work with clients gives her a unique view of the inner workings of the public market for patents, as well as the ability to see patterns and predict ways in which markets will fluctuate and develop. Since 1995, she has led a group called the ICM Gathering, an invitation-only group of 20 companies that meet regularly to define, create, benchmark and test best practices in IP management. Her books draw on her work with the Gathering, and feature success stories of companies leading the way in innovative IP management. She holds an undergraduate degree in economics from UC Davis, and an MBA from the University of Chicago.
$i++ ?>
Key:

Complete

Next

Failed

Available

Locked