IP Developments in Russia: What You Need to Know (RECORDING)
IPO has been closely monitoring IP issues related to the evolving situation in Russia. During this webinar, our panelists will provide updates related to protection and enforcement of IP in Russia, including the impact of sanctions on the maintenance of Russian IP and developments in Russian laws and in Russian courts impacting IP owners.
Russia has taken numerous steps to lessen protections for IP rights held by owners from "unfriendly countries." The measures include no longer requiring patent royalty payments to be made to these companies for a small set of COVID-19 related goods. Several trademark applications that blatantly copy famous marks have already been filed at Russia's Federal Service for Intellectual Property (Rospatent). In addition, Russia's Ministry of Economic Development will be allowing the importation of certain goods (as identified by Russia's Ministry of Industry and Trade) without authorization by the trademark holder.
In addition, payments for acquiring and maintaining IP go through The Central Bank of Russia (CBR), which is a sanctioned entity. Payments to sanctioned entities are prohibited under U.S. law; however, General License 31 allows payments for patents, trademarks, and copyrights.
Our panelists will update our members on these and any other late-breaking IP developments related to the situation in Russia and discuss how IP owners should proceed in these uncertain and unprecedented times.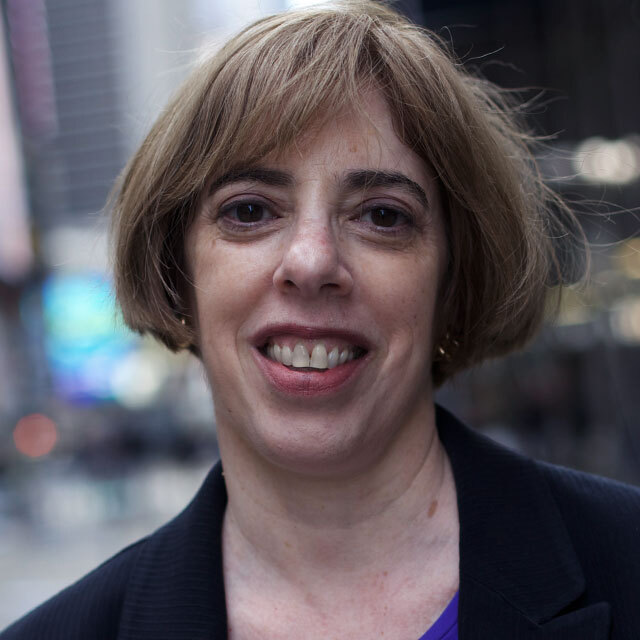 Janet Cord
Partner
Ladas & Parry LLP
Janet Cord is a Partner of Ladas & Parry. Janet has wide-ranging experience in the preparation and prosecution of U.S. and non-US patent applications in the fields of biotechnology, pharmaceuticals, biochemistry, chemistry and medical devices for companies and universities. She has drafted and negotiated global license agreements and material transfer agreements with a focus on health care. She carries out due diligence for licensing, mergers and acquisitions and financial investment. Janet also advises clients on issues relating to marketing of products including clinical testing and marketing of pharmaceuticals, biotechnology products, medical devices and medical test kits in the U.S. and abroad.
$i++ ?>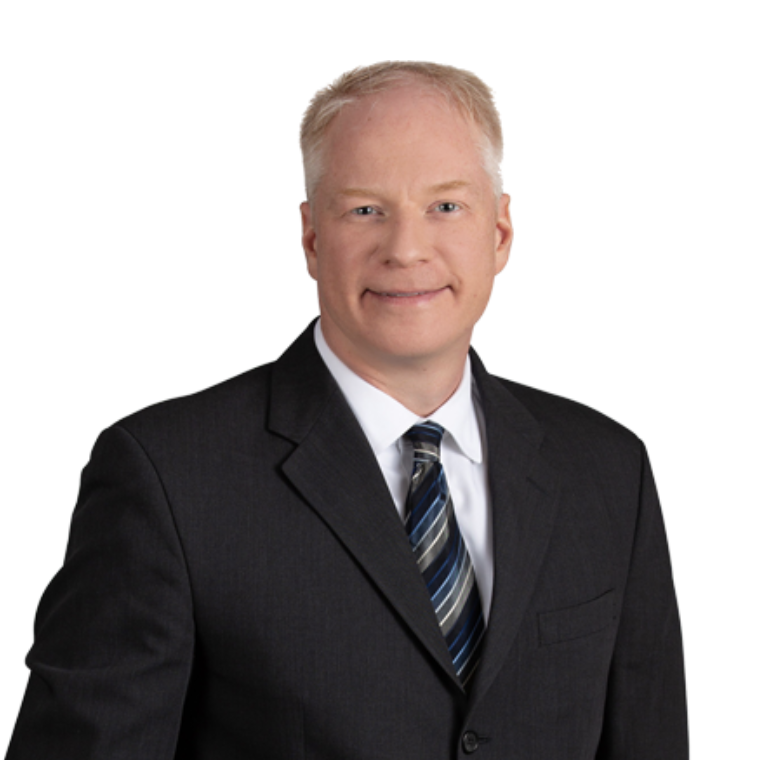 Mark P. Mathison P.E.
Partner
Kilpatrick Townsend & Stockton LLP
Mark Mathison builds patent assets for businesses and universities through patent prosecution. His practice spans all manner of electronics & software and mechanical patents, including a flourishing expertise in electronic medical devices. He counsels startups, Fortune 100 companies, high-net worth individuals, and small and medium sized businesses looking to build something new and protect it against other market players. Those looking for real business-sense protection of inventive concepts, whether in pursuing patents, fortifying trade secrets, or technological protection, find a trusted and articulate counselor in Mr. Mathison.
$i++ ?>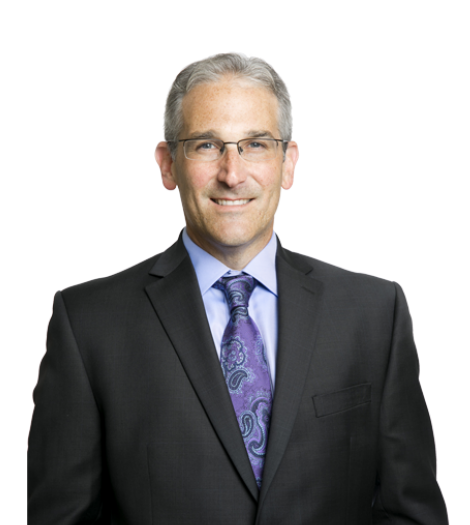 Jason M. Vogel
Partner
Kilpatrick Townsend & Stockton LLP
Jason Vogel focuses his practice on US and international trademark portfolio and conflict counseling. His experience includes advising on complex multi-jurisdictional trademark clearance, protection, enforcement, anti-counterfeiting, litigation, and licensing programs for leading companies in the film, television and music; technology; apparel; consumer products; and financial industries. Mr. Vogel has served as Adjunct Professor of Advanced Trademark Law at the Yeshiva University Benjamin N. Cardozo School of Law, and has written and spoken extensively on the Madrid Protocol, Asian and European trademark practice and other topics.
$i++ ?>
Key:

Complete

Next

Failed

Available

Locked