New TMA Proceedings: Trends and Best Practices (RECORDING)
Effective December 18, 2021, the USPTO has implemented the Trademark Modernization Act of 2020, providing brand owners with new tools to clear away unused trademark registrations from the federal trademark register. This webinar will take an in-depth look at the new ex parte expungement and reexamination proceedings, including requirements for filing a petition and USPTO procedures for initiating a proceeding. The speakers have also analyzed petitions filed to date, and will discuss best practices for filing petitions as well as other strategic considerations from a brand owner's perspective, including how to incorporate these new proceedings in your overall clearance and enforcement strategies and defend against any potential challenges to your registrations.
This webinar is sponsored by Finnegan & Dykema Gossett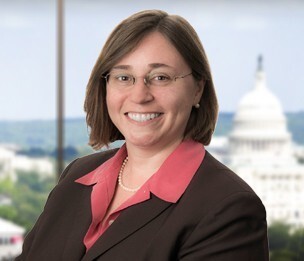 Jennifer Fraser
Member
Dykema Gossett
Jennifer Fraser is a Member in Dykema Gossett's Washington, D.C. office and is Chair of the Trademark Practice Group. Ms. Fraser represents many Fortune 500 companies and well-known brands across a variety of industries, and her practice includes trademark prosecution, counseling and litigation. She has been recognized as a leading trademark practitioner in the Washington D.C. area by World Trademark Review for enforcement and litigation and prosecution and strategy. Ms. Fraser is also a former Trademark Examining Attorney with the U.S. Patent & Trademark Office. Ms. Fraser is a frequent speaker on trademark issues including Trademark Office Practice and is active in many IP associations including the Intellectual Property Owners Association (IPO) and the International Trademark Association (INTA). She served as the INTA subcommittee chair of the U.S. Trademark Office Practice committee during the period leading up to passage of the Trademark Modernization Act in 2020. In that capacity and her current committee roles, she met with lawmakers to provide input on the draft legislation and provided comments on the proposed rules. She is also involved with the PTO on other policy issues and legal developments affecting stakeholders.
$i++ ?>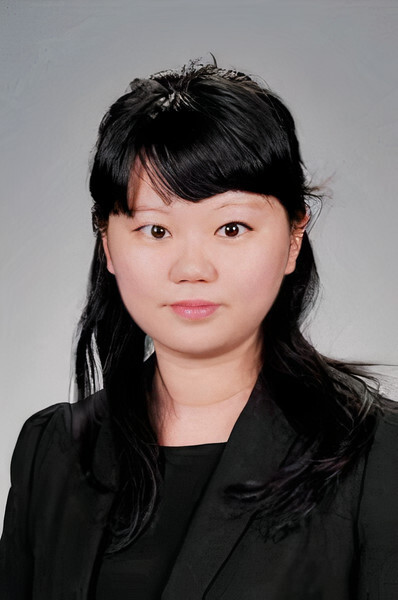 Jenny L. Greisman
IP Law Counsel
IBM
Jenny Greisman is an IP Law Counsel from the IBM Global Trademark Legal Department. Reporting directly to the IBM Chief Trademark Counsel, Jenny is the Trademark and Domain Name Team Leader for the Americas region. Jenny handles many aspects of trademark and domain name matters such as IBM global trademark portfolio management, trademark and domain name searches, filings, prosecution, licensing and brand protection. She also leads a team to provide centralized trademark and domain name support for all IBM deals worldwide.
$i++ ?>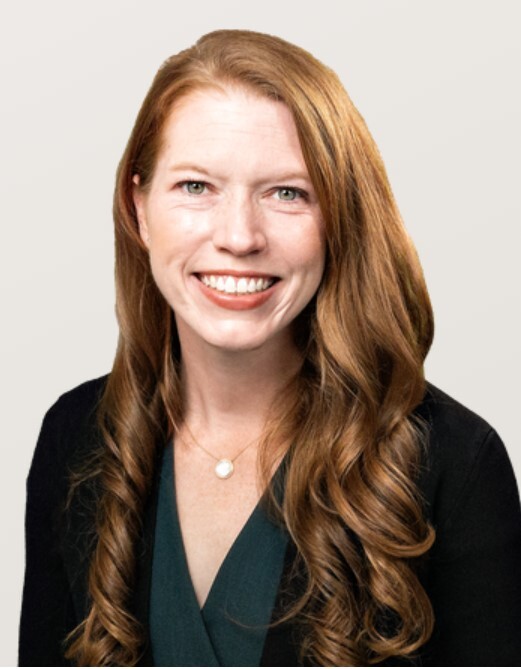 Katie McKnight
Of Counsel
Finnegan, Henderson, Farabow, Garrett & Dunner, LLP
Katie McKnight, a former attorney at the Trademark Trial and Appeal Board (TTAB) of the U.S. Patent and Trademark Office, brings a unique perspective to the firm's trademark group. As a TTAB attorney, Katie was responsible for researching, drafting and collaborating with administrative trademark judges on eight precedential decisions and issuing orders on all non-dispositive procedural and substantive motions. Motion practice and strategy before the TTAB remains an important part of Katie's practice at the firm, where she also focuses on strategic portfolio management and enforcement counseling. Her private practice experience includes advising clients ranging from startups to multinational corporations.
$i++ ?>
Key:

Complete

Next

Failed

Available

Locked