Operationalizing DEI: A Solutions-Based Strategy
Recorded On: 01/31/2023
Diversity & Inclusion has become a key initiative in most corporate environments, but innovation and accountability has distinguished organizations as they progress in the space. What makes these programs you read about so successful? How can companies build an authentic program that achieves heightened goals each year when hiring and retaining talent is so challenging post-pandemic? What standards should exist for company vendors, legal and otherwise? In this panel, we will discuss those questions and more to provide a solution-based program, leaving you with some best practices as you continue in your DEI journey in 2023.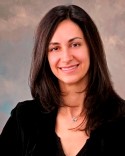 Karen Cochran
Chief IP Counsel
Shell USA, Inc.
Karen Cochran is the chief IP counsel at Shell, leading the company's global IP department in support of IP strategies and related licensing activities. Karen began her career as a chemist at Rhône-Poulenc Rorer, and Merck Pharmaceuticals. Following law school, she reentered the pharmaceutical industry as a patent attorney and later joined AstraZeneca Pharmaceuticals. Karen assumed roles of increasing responsibility while with AstraZeneca, including head of Neuroscience IP, leading a global team from the company's Swedish offices. Karen subsequently joined DuPont in 2012 where she led both IP and commercial legal teams prior to becoming DuPont's chief IP counsel and head of IP Litigation. She is a member of IPO's Board of Directors, serving as president. Karen has also served on the board of Association for Women in Science (AWIS), an organization committed to the advancement of women in STEM.
$i++ ?>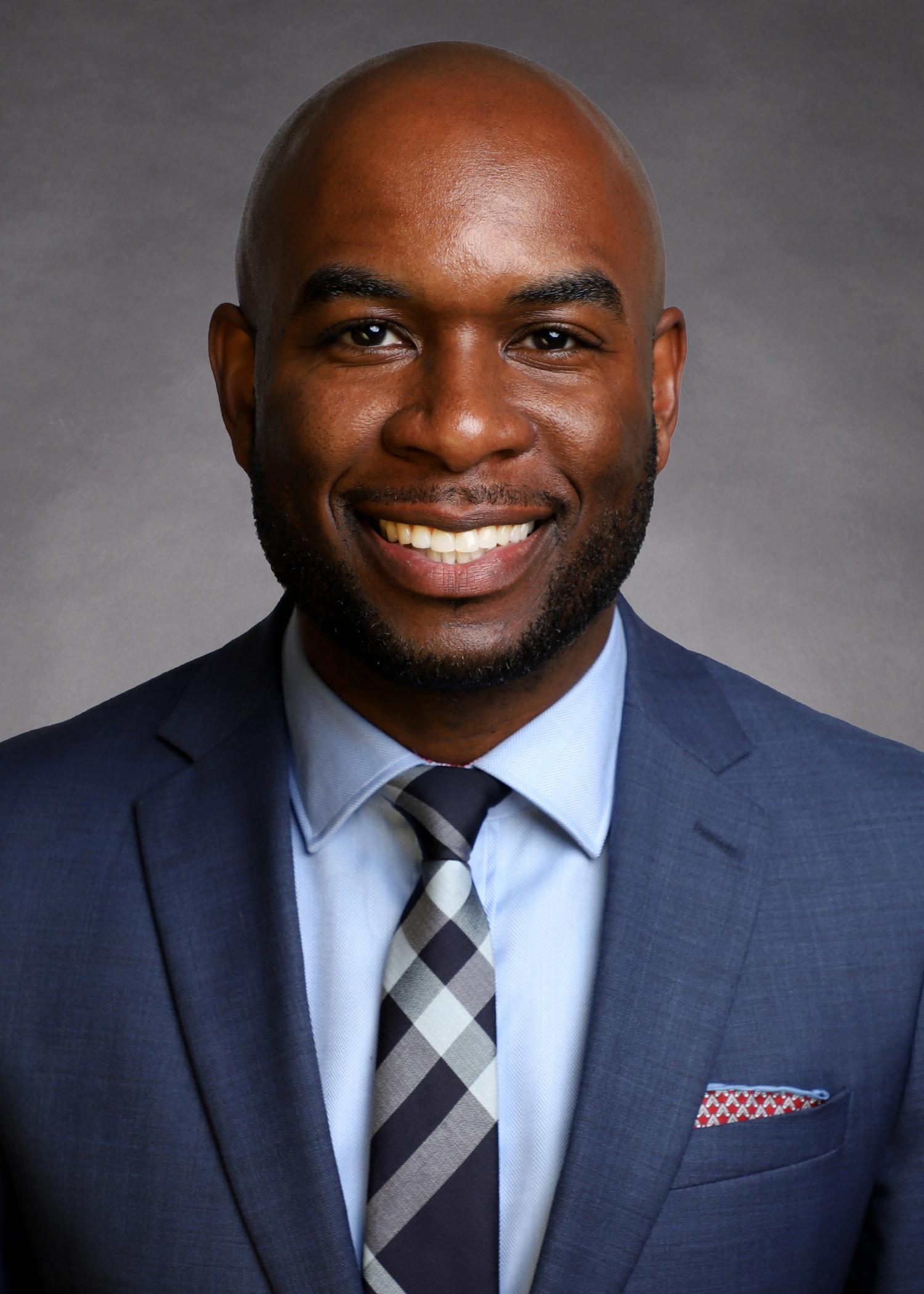 Lloyd Freeman
Chief Diversity & Inclusion Officer
Buchanan Ingersoll & Rooney PC
As Buchanan's Chief Diversity & Inclusion Officer, Lloyd Freeman is responsible for advancing and expanding diversity throughout the firm and across the legal industry as a whole. Lloyd develops and drives the firm's diversity initiatives related to attorney hiring, retention and advancement. He oversees the firm's Diversity & Inclusion Council and promotes equitable policies, mentorship and sponsorship as key retention initiatives. Through the use of data & analytics, Lloyd identifies potential risk areas and centers intentionality and accountability to drive meaningful impact. Lloyd also works to ensure that the firm continues to be a driver of diversity and inclusion in the communities in which it serves. Some of these initiatives include the firm's supplier diversity program, corporate share program as well as key partnerships with local nonprofits dedicated to promoting all dimensions of diversity. Additionally, he collaborates with Buchanan's clients to meet and advance their diversity and inclusion goals and coordinates partnerships for mutually-beneficial programs such as internships, thought leadership, speaking engagements and more. Lloyd is also involved in nurturing key partnerships to drive strategic diversity and inclusion marketing, as well as business development initiatives.
$i++ ?>
Kaveh Rashidi-Yazd
Vice President and Chief Counsel for Digital, Innovation and Technology
Eaton Corporation
Kaveh Rashidi-Yazd is Vice President and Chief Counsel for Digital, Innovation, IP, and Technology for Eaton Corporation. He currently leads the legal teams associated with IP, cybersecurity, data protection and privacy, and digital. In his career, he has counseled on all aspects of IP, with expertise in developing strategies and focusing on protection, defense, exploitation, and transactional activities. Before joining Eaton, he was Head of the U.S. IP Department and Division IP Counsel at Siemens Energy, and before going in-house, Kaveh was a senior associate in the IP practice group of Troutman Sanders, LLP (n/k/a Troutman Pepper). Kaveh earned his Bachelor of Science in Electrical Engineering from the University of South Carolina, and his Juris Doctorate from the Franklin Pierce Law Center (n/k/a University of New Hampshire School of Law). Within IPO, he is now a member of the Board of Directors, and a former Co-Chair of the Leadership Development Committee (2020-2022) and former Chair of the U.S. Patent Office Practice Committee (2014-2019).
$i++ ?>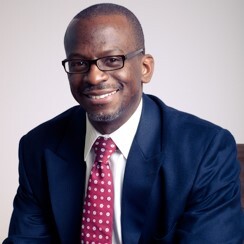 Richard Watkins
Sr. Principal Legal Counsel
Medtronic
Richard Watkins is a senior principal legal counsel at Medtronic and has practiced IP Law for 20 years. He holds a BS in Chemistry from Morehouse College and a law degree from Georgetown University. Prior to Medtronic, Richard spent time in private practice and corporate in house positions in Philadelphia, Chicago, and Memphis. He has been active in the IPO Diversity and Inclusion committee and is currently serving as the Co-Chair of the Black IP Professionals in IPO.
$i++ ?>
Key:

Complete

Next

Failed

Available

Locked