PTAB Trial Proceedings: Best Practices and Emerging Trends
With over 12,000 cases filed and nearly ten years of practice, AIA proceedings are here to stay. The practice is continuously evolving. Practitioners must consider revisions to the Practice Guide, guidance issued from the PTAB, rule changes, precedential decisions issued by the PTAB, Federal Circuit decisions, and Supreme Court decisions. In this final part of our PTAB series, the panel, made up of experienced in-house counsel and Administrative Patent Judges, will discuss the best practices and emerging trends from pre-institution through final hearing. Topics will include strategies focused on petition drafting, preliminary patent owner responses, discretionary denial considerations, replies, protective orders, discovery practice, cross-examination practice, motions practice, motions to amend, demonstratives, and oral hearings.
This webinar is sponsored by Buchanan Ingersoll & Rooney PC.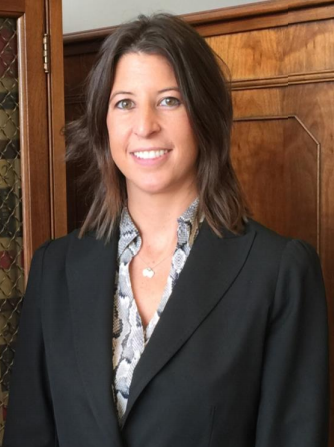 Hon. Alyssa Finamore
Administrative Patent Judge
USPTO
Judge Alyssa Finamore earned a Bachelor of Engineering degree, summa cum laude, in Chemical Engineering from Youngstown State University. While studying engineering, she worked at Delphi Packard Electric Systems in the Materials Engineering and Customer Service Engineering Departments. Judge Finamore earned a Juris Doctor degree from George Mason University Antonin Scalia Law School. During law school, she worked as a patent agent for Diederiks & Whitelaw, PLC. She then worked as an associate at Dowell & Dowell, P.C. and became a partner. Judge Finamore joined the Patent Trial and Appeal Board in 2015 as a Supervisory Patent Attorney. She was appointed as an Administrative Patent Judge in January 2017.
$i++ ?>
Alyssa Holtslander
Senior Patent Counsel
Unified Patents
Alyssa Holtslander prepares and litigates post-grant proceedings before the PTAB and appeals before the Federal Circuit for Unified Patents. Prior to joining Unified, Alyssa practiced at Finnegan, Henderson, Farabow, Garret & Dunner, LLP for over ten years. At Finnegan, Alyssa provided well-rounded intellectual property services by drawing on her experience in port-grant proceedings, proceedings before the International Trade Commission, district court litigations, due diligence investigations, patent prosecution, and opinions on patent infringement, patent validity, and freedom-to-operate. Alyssa earned her J.D. from the George Washington University Law School and her B.S. in Mechanical Engineering from the Pennsylvania State University.
$i++ ?>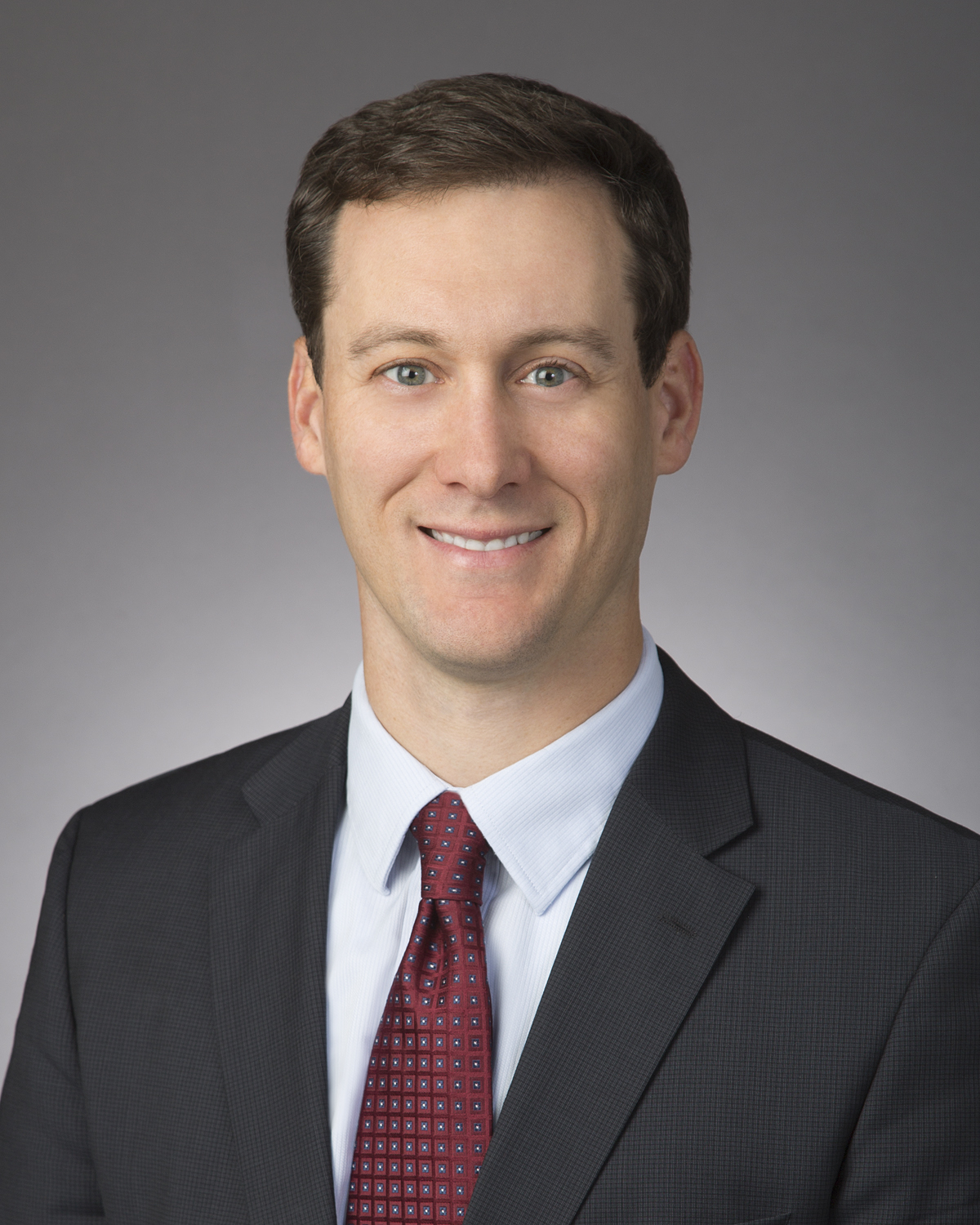 Hon. Eric Jeschke
Administrative Patent Judge
USPTO
Judge Eric Jeschke is an Administrative Patent Judge at the Patent Trial and Appeal Board. Prior to joining the Board in 2014, Judge Jeschke served as a law clerk to the Honorable Alvin A. Schall at the United States Court of Appeals for the Federal Circuit. Judge Jeschke also practiced at Finnegan, Henderson, Farabow, Garrett & Dunner LLP, where he focused on automotive, medical device, and consumer electronics products in litigation before district courts, the International Trade Commission, and at the Federal Circuit. Judge Jeschke began his career in the United States Air Force as an aircraft maintenance officer charged with maintaining a squadron of B-1B bombers, and later as a developmental engineer overseeing various aspects of the Atlas V ("Five") satellite launch program. Judge Jeschke graduated with honors from Princeton University with a B.S.E. in Mechanical Engineering, and he received his J.D. from the George Washington University Law School.
$i++ ?>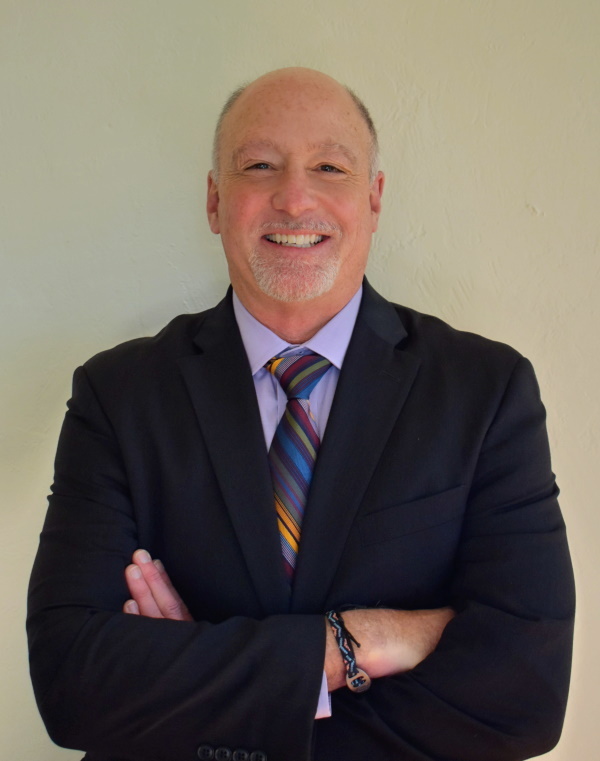 Mark Stewart
Sr. Director – Asst. General Patent Counsel, IP Litigation
Eli Lilly and Co.
Mark Stewart is currently a Senior Director and Assistant General Patent Counsel in the Patent Litigation Department at Eli Lilly and Company. Mark manages a group of attorneys that work primarily on US and Canadian patent litigation matters. In addition, Mark oversees several ongoing U.S. litigation efforts that include post grant review proceedings and district court litigation. Mark has authored papers and amicus briefs related to the application of the written description requirement in the biotechnology field and has served on the American Intellectual Property Law Association Editorial Board. Mark is also an adjunct faculty member at the Indiana University McKinney School of Law. Before joining Lilly, Mark held a faculty position in the Department of Medicine at the Indiana University Medical School directing a research program focused on studying the genetic determinants of alcoholism. Mark received a B.S. in Chemistry from Butler University, a Ph.D. in Biochemistry from Colorado State University, and a J.D. from Indiana University School of Law.
$i++ ?>
Todd Walters
Shareholder
Buchanan Ingersoll & Rooney PC
Todd Walters is the Chair of the firm's Patent Office Litigation practice and Co-Chair of the Intellectual Property section. He is a current Vice-Chair of the Post-Grant Practice Committee of the Intellectual Property Owners Association (IPO), a past Chair of the Patent Trial and Appeal Board (PTAB) Trial Committee of the American Intellectual Property Law Association (AIPLA) and a past Chair of the USPTO Post Grant and Inter Partes Practice Committee of the American Bar Association-Intellectual Property Law (ABA-IPL) section. Todd was named the Best Lawyers ® 2020 Patent Law "Lawyer of the Year" in Washington, D.C.
$i++ ?>
Key:

Complete

Next

Failed

Available

Locked