Secondary Considerations: Latest Guideposts
This webinar will review and analyze the latest judicial guideposts regarding the role and weight of objective indicia in evaluating the non-obviousness of a claimed invention. Uncertainty in this area dates back to Graham v. Deere, where the U.S. Supreme Court explicitly endorsed the use of secondary considerations but failed to clarify their role.
Recently both the Federal Circuit and PTAB have clarified the nexus aspect of this issue. A patentee generally must establish a nexus between the objective indicia and the claimed invention. This is most easily done when the commercial product is coextensive with the claimed invention because the patentee is entitled to a presumption of a nexus between the associated objective indicia and the claimed invention. In Fox Factory, the Federal Circuit explained that whether a commercial embodiment is "coextensive" with a claimed invention is often a question of degree and that although "perfect correspondence" is not required, a patentee must show the product is "essentially the claimed invention."
By contrast, the three PTAB cases, Lectrosonics, Inc. v. Zaxcom, Inc. (Jan. 2020; precedential April 2020), Ex parte Whirlpool Corp., (Oct. 2013; informative, April 2020) and Ex parte Thompson, (March 2014; informative April 2020), show the PTAB willing to find objective indicia arguments persuasive in AIA trials and appeals from prosecution rejections. The last two cases are rare examples of the PTAB making a case involving examiner rejection "informative". The PTAB decisions lay out a roadmap of the kind of evidence needed to establish nexus.
Panelists will discuss the current landscape and share drafting and prosecution tips for strengthening the nexus case.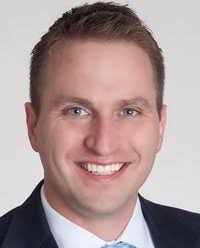 Paul Ainsworth
Sterne Kessler Goldstein & Fox
Paul Ainsworth is a director in the Trial & Appellate Practice group of Sterne Kessler. He is a trial lawyer focused on pharmaceutical and biosimilar patent disputes on behalf of innovator and generic clients. Paul regularly represents clients in proceedings in federal district court, the U.S.I.T.C., the PTAB, and the Federal Circuit. Earlier Paul served as a law clerk for the Honorable Sue L. Robinson, United States District Judge, District of Delaware.
$i++ ?>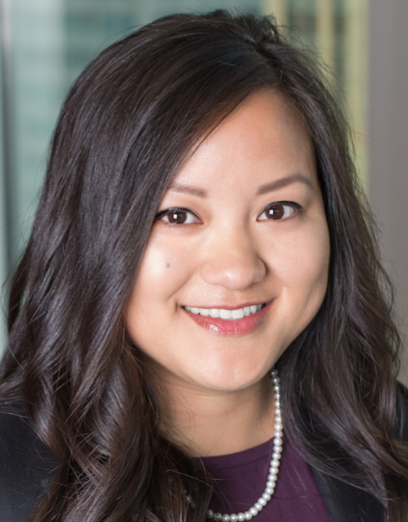 Jennifer Huang
Fish & Richardson, PC
Jennifer Huang is a principal of Fish & Richardson, where her practice emphasizes patent prosecution, patent post-grant proceedings, due diligence, and patent litigation. Her work focuses on the areas of telecommunication systems, social networking systems, medical devices, digital imaging systems, and optical system technology. Jenny has represented both patent owner and petitioner in numerous inter partes review (IPR) proceedings.
$i++ ?>
Stephen Yoder
IBM Corp.
Stephen Yoder is a registered patent attorney working as a Team Lead for IBM's Patent Center at Endicott, NY. Stephen has work over 10 years in the patent field with experience as both in-house and law firm patent counsel. He has drafted and prosecuted numerous patent applications to allowance on behalf of IBM and other clients. Stephen also has experience in strategic global patent procurement.
$i++ ?>
Key:

Complete

Next

Failed

Available

Locked