The End of U.S. Government Guidance on FRAND?
The U.S. Department of Justice, National Institute of Standards and Technology, and Patent and Trademark Office recently withdrew their 2019 Policy Statement on Remedies for Standards-Essential Patents Subject to Voluntary F/RAND Commitments without reinstating their previous 2013 policy statement or issuing a new statement. The agencies took this action despite having circulated a draft policy statement in 2021 that elicited extensive public comment. This webinar will focus on the history and context of the agencies' 2013, 2019, and (draft) 2021 policy statements, as well as the legal impact of their withdrawal. It will also include a discussion of where the U.S. government, standards organizations, and private parties should go from here.

Jorge Contreras
Director, Program on Intellectual Property and Technology Law
University of Utah S.J. Quinney College of Law
Jorge L. Contreras is the James T. Jensen Endowed Professor for Transactional Law and Director of the Program on Intellectual Property and Technology Law at the University of Utah S.J. Quinney College of Law, and will serve as a Visiting Fellow at the London School of Economics and Political Science during 2023. Prior to entering academia, Professor Contreras was a partner at the international law firm Wilmer Cutler Pickering Hale and Dorr LLP where he practiced intellectual property transactional law in Boston, Washington DC and London. Prof. Contreras's academic research focuses on intellectual property, antitrust law, technical standardization and science policy. He has published more than 150 academic articles and book chapters and has written or edited twelve books including the 2-volume Cambridge Handbook of Technical Standardization Law (NY: Cambridge Univ. Press, 2017, 2019). His scholarship has received numerous awards and recognition, including, most recently, the Patent & Trademark Office Society's 2021 Rossman Memorial Award and the University of Utah's 2020 Distinguished Research Award. Professor Contreras has appeared before the U.S. Senate Subcommittee on Intellectual Property, the Federal Trade Commission and the European Commission, and has served as an expert witness before courts across North America, South America and Europe. His latest book, The Genome Defense: Inside the Epic Legal Battle to Determine Who Owns Your DNA, was recognized by the NY Times as one of the top eleven nonfiction books of Fall 2021 and selected as the Best Patent Law Book of the Year by the UK-based IPKat blog. He is an elected member of the American Law Institute and the former co-chair of the National Conference of Lawyers and Scientists. He received his JD from Harvard Law School, earned his BSEE and BA in English at Rice University and clerked for Chief Justice Thomas R. Philips of the Texas Supreme Court.
$i++ ?>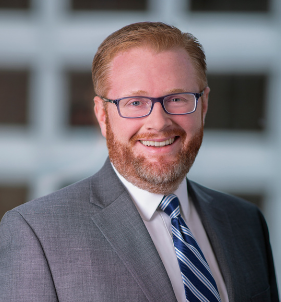 Nicholas Matich
Principal
McKool Smith
Nicholas Matich is a principal in McKool Smith's intellectual property (IP) practice, representing a broad array of clients in IP disputes both as plaintiffs and defendants and advising clients on IP strategy. Nick frequently speaks and is quoted in the media on US IP policy and litigation, and his clients include high tech companies, life science companies, and major trademark holders. Before joining the firm, Nick served as Acting General Counsel of the United States Patent and Trademark Office (USPTO), where he represented the agency before the Federal Circuit and U.S. Supreme Court. Since joining McKool, IAM selected Nick as one of the world's top 300 IP strategists and described him as: "A thoughtful advisor, tenacious advocate, and a brilliant lawyer." Nick "has a profoundly deep understanding of SEP and FRAND issues, and his insights are critical to positioning his clients for success. He is highly recommended to any IP holder looking to get the most out of their assets." Lawdragon has also recognized Nick in their inaugural Guide to the 500 Leading Litigators in America.
$i++ ?>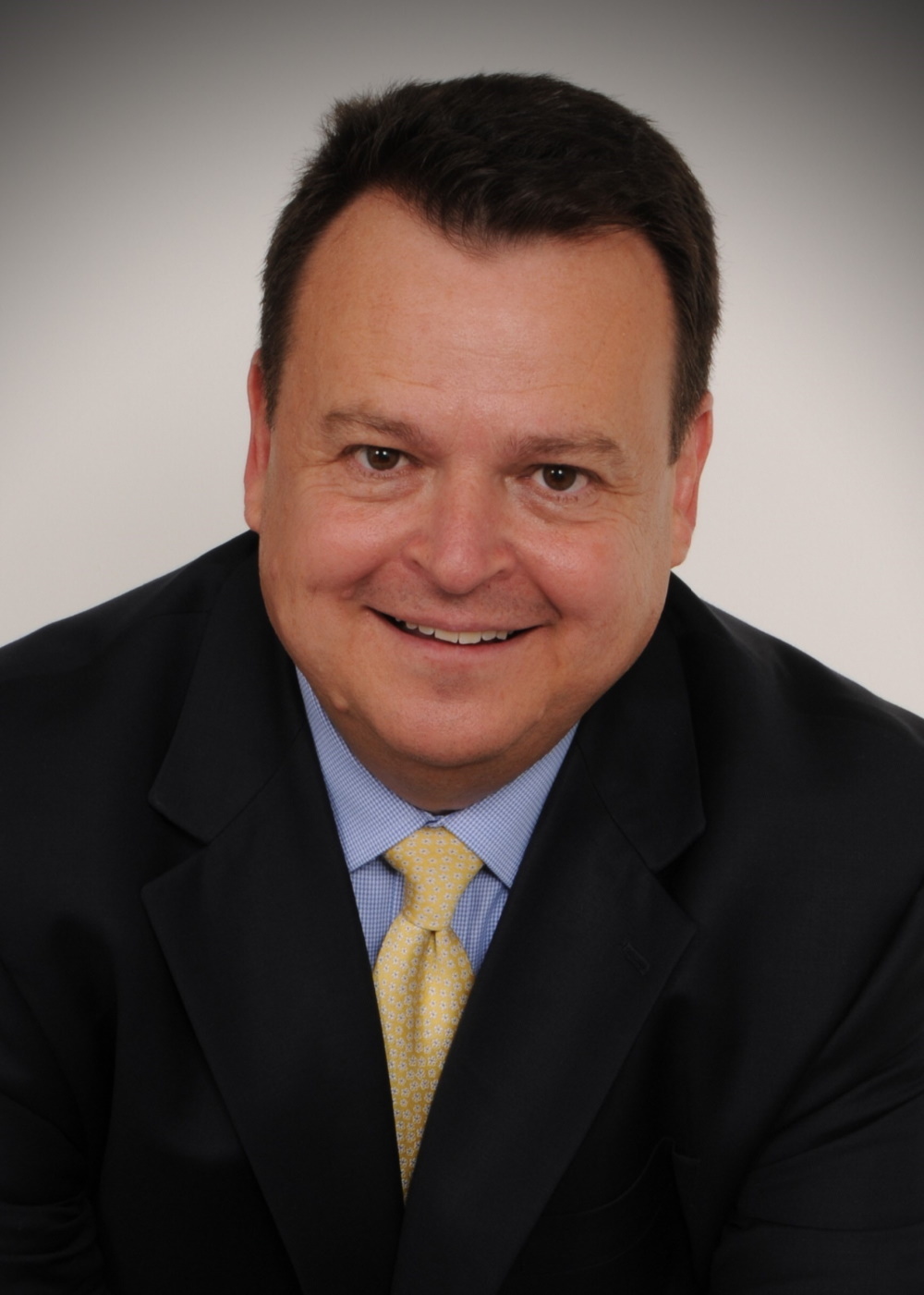 Stevan Mitchell
Director
Office of Standards and Intellectual Property (OSIP), International Trade Administration
Stevan D. Mitchell is the Director of the International Trade Administration's Office of Standards and Intellectual Property (OSIP) at the U.S. Department of Commerce. OSIP promotes foreign market opportunities for export of U.S. products and services through advancements in standards and intellectual property trade policy and by promoting business awareness. The office provides direct assistance to companies seeking to protect and enforce intellectual property rights (IPR) in foreign markets, including through the STOPfakes.gov Roadshow program and website. Previously Mr. Mitchell served as Vice President, Intellectual Property Policy for the Entertainment Software Association (ESA). Mr. Mitchell also served as Senior Counsel to the Computer Crime and Intellectual Property Section (CCIPS) of the U.S. Department of Justice (DOJ), and served as a Member of the President's Commission on Critical Infrastructure Protection (PCCIP). Mr. Mitchell earned his law degree from the Florida State University College of Law, where he served as Editor-in-Chief of the Law Review. After completing a clerkship in the United States District Court for the Southern District of Florida, he joined the Criminal Division of the Department of Justice through its Honor Graduate Program.
$i++ ?>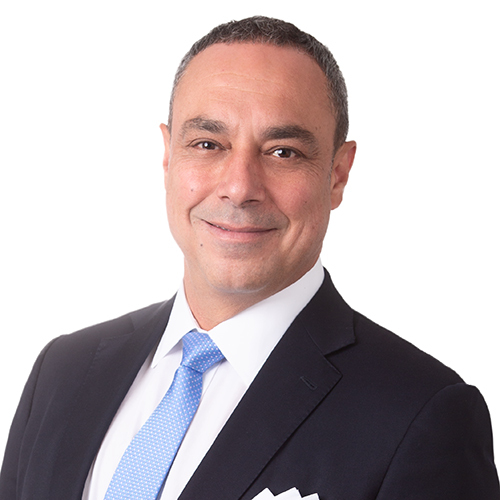 Paul Zeineddin
Partner
Blank Rome, LLP
Paul Zeineddin is Blank Rome's Co-chair of Patent Litigation and a lead counsel with over 60 patent infringement cases in U.S. district courts and the U.S. International Trade Commission ("ITC"). Paul's practice focuses on patent litigation in the communications, semiconductor, software, and consumer electronic industries and the complex issues arising related standard essential patents ("SEPs") and their FRAND commitments. He has represented clients in the United Nations as well as various international standard-setting organizations on SEPs and FRAND issues. Paul has served as the lead negotiator in large global licensing deals relating to SEPs and in the formation of several patent pools. He has also worked closely with his clients as European and Asian counsel on global FRAND disputes. Paul has a BS and an MS in electrical engineering. Before embarking on his legal career, Paul served as a senior telecommunications engineer in British Telecom and the MITRE Corporation. He also previously served as senior IP counsel at Samsung Electronics.
$i++ ?>
Key:

Complete

Next

Failed

Available

Locked