The Future of IP Operations and Technology (RECORDING)
IP operations, and your reputation, depend on absolute accuracy regarding tasks such as docketing, reminders, and reporting. However, human processes are inherently error prone and the knowledge and skill are very siloed within small groups. This has necessitated significant investments in technology and human redundancy. These approaches are becoming inadequate with demands for speed and downward cost pressures. For example, most corporate, law firm, and outsourcing group collaborative efforts are still dependent on email and human action in response thereto. Modern advances in intellectual property management systems, automation, and outsourcing are providing more robust solutions, but the new technologies and automation services introduce entirely new vocabularies, technical complexities, and new risks. Our panel of IP operations and technology veterans will provide an overview of the evolving technical and service landscapes and introduce you to new, cutting-edge solutions to simplify your IP back office that are increasing accuracy and efficiency while simultaneously reducing cost, headcount, and risk.
*This webinar is webinar sponsored by Schwegman Lundberg & Woessner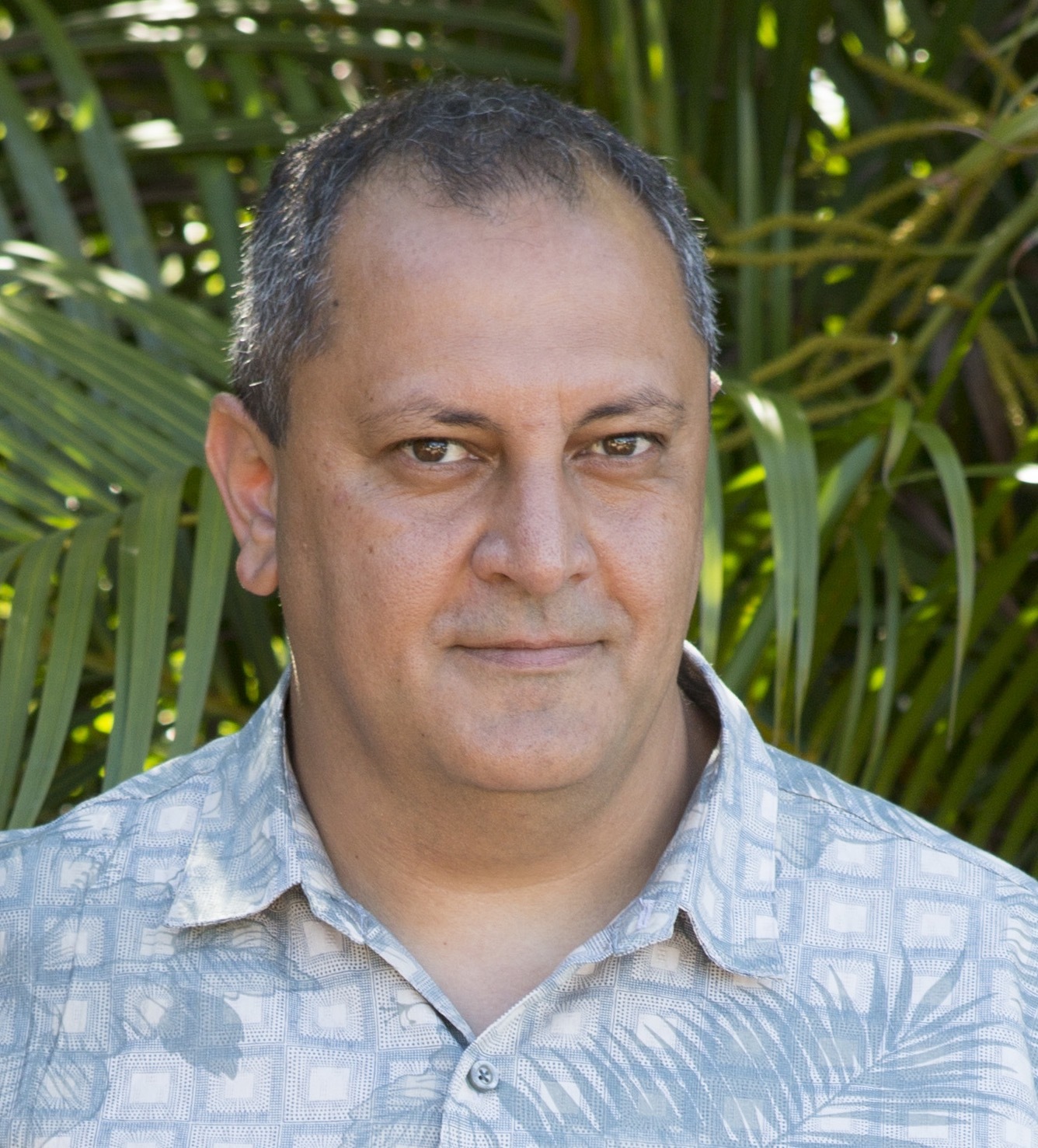 Mehrdad Assadi
Chief Technology Officer
Patrix IP Helpware
Mehrdad Assadi - CTO at Patrix IP Helpware, providing highly configurable and adaptable IPM software solution and cost-effective Renewal and Annuity services to its global client base since the early 1990's, with offices in US and Europe. After completing the Military Academy and graduating as Officer and end of cold war, Mehrdad decided to move over to the private sector to join Patrix at its inception. Using his background in Computer Science to manage digitalization projects of national Trademark and Patent data, he has transitioned to developing Patrix software solution strategies over the last 20 years, focusing on providing versatile and open solutions to its customers.
$i++ ?>
Steven Lundberg
Founding Partner & Patent Attorney
Schwegman Lundberg & Woessner
Steven W. Lundberg is a registered patent attorney and a founding partner of Schwegman Lundberg & Woessner. He works with entrepreneurs, Fortune 100 companies, and a wide range in between, providing practical legal counseling and time-tested IP strategies. Steve received his B.S.E.E. from the University of Minnesota, and his law degree from William Mitchell College of Law. He has published and spoken widely on software and electronic patent protection.
$i++ ?>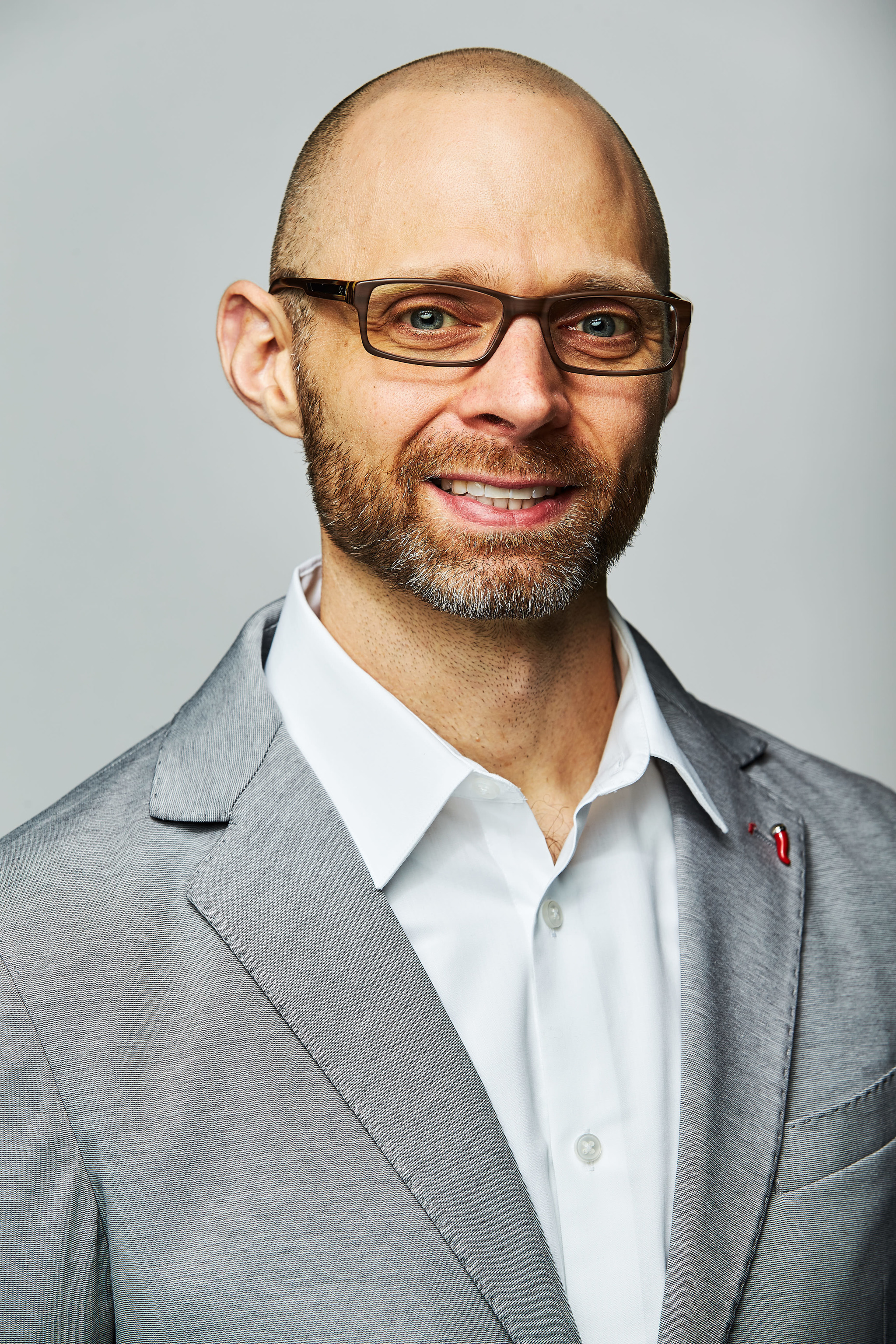 Thomas Marlow
Chief Technology Officer & Patent Attorney
Black Hills IP
Thomas G. Marlow serves as CTO for Black Hills IP and President of Black Hills IP Renewals, managing the development of technical and process based solutions to improve the handling of intellectual property. Mr. Marlow is a registered Patent Attorney with experience in both private practice prosecution and corporate in-house management. Previously Thomas served as Director of Intellectual Property at Fairchild Semiconductor, managing worldwide product line and business unit patent strategy, enforcement, and procurement. Early career private practice patent work included prosecution and analysis of technologies in the electronic arts, including semiconductors, integrated circuit design and fabrication, wireless communications, and computer networks.
$i++ ?>
Key:

Complete

Next

Failed

Available

Locked