The Power of Corporate Pledges (RECORDING)
What do sustainability, diversity & inclusion, and intellectual property all have in common? Many companies are publicly pledging to lower carbon footprints, increase diversity within their organizations, and share IP in the fight against COVID. This session, which was originally presented during the IPOwners Spring Summit™ in March, will discuss the origin of pledges, how they can impact your organization, and whether they work.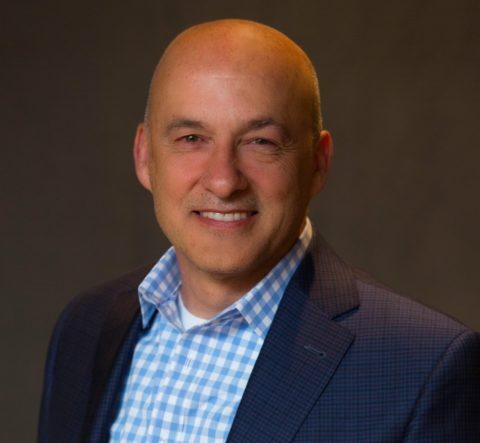 Brett Alten
Senior Vice President and Deputy General Counsel
Hewlett Packard Enterprise
Brett Alten is Senior Vice President and Deputy General Counsel at Hewlett Packard Enterprise.
$i++ ?>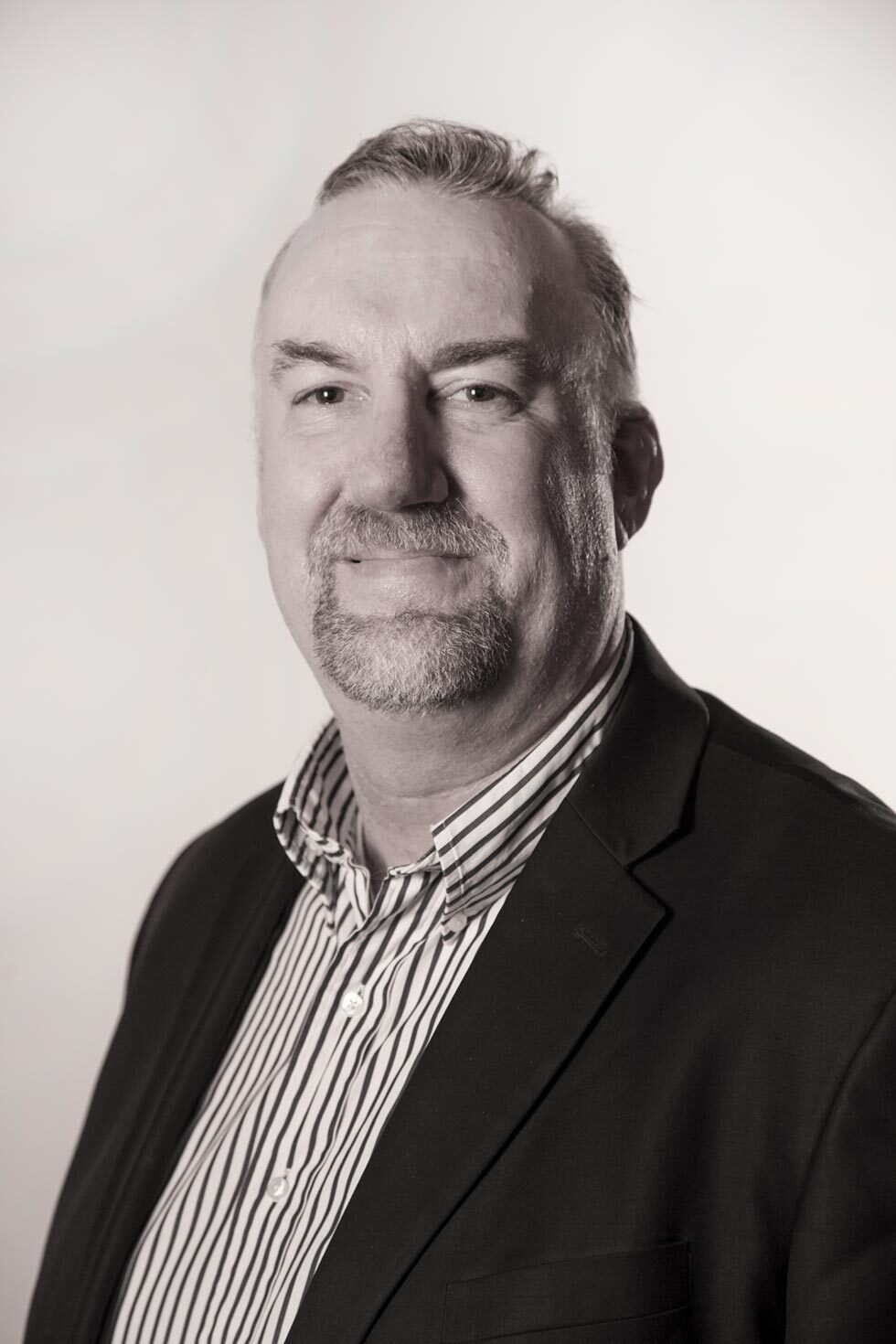 Dr. Bowman Heiden
Executive Director of the Tusher Center for the Management of Intellectual Capital
UC-Berkeley
Dr. Bowman Heiden is currently the Executive Director of the Tusher Center for the Management of Intellectual Capital at UC-Berkeley. He is also the Co-Director of the Center for Intellectual Property (CIP), which is a joint center for knowledge-based business development between the University of Gothenburg, Chalmers University of Technology, and the Norwegian University for Science and Technology, and co-chair of the Technology, Innovation, and Intellectual Property program at the Classical Liberal Institute at the NYU School of Law. Dr. Heiden holds degrees in engineering, technology management, and economics, and his research is at the interdisciplinary interface of economics, law, and innovation, in particular, intellectual property and open innovation in knowledge-intensive sectors. Before turning his focus to the field of knowledge-based business, Dr. Heiden played professional basketball in a number of European countries.
$i++ ?>
Allen Lo
Deputy General Counsel and VP for Product, IP, and Legal Operations
Meta Platforms
Allen M. Lo is Deputy General Counsel and VP for Product, IP, and Legal Operations at Meta Platforms (formerly Facebook), where he leads a team of 400 legal professionals responsible for managing legal risk for Meta's products globally, protecting and enforcing Meta's IP rights, and providing operational support for Meta's legal department. To demonstrate its commitment to open innovation and diversity in innovation, over the past two years, Meta has launched or joined the Open COVID Pledge, the Low Carbon Patent Pledge, and the Diversity Pledge while continuing to grow its patent portfolio at a rapid pace. Before joining Meta in 2017, he served as Deputy General Counsel for Patents and IP Litigation at Google for six years, during which time he led Google's efforts to build a world-class patent portfolio and defend against patent threats. Before Google, he served as Vice President of IP at Juniper Networks for 12 years as well as worked in private practice and government. Throughout his career, Allen has dedicated himself to improving diversity, equity, and inclusion in the legal profession. He serves as co-chair of the D&I Committee for the US IP Alliance, a non-profit organization founded to improve the IP ecosystem for the benefit of US citizens. He has received numerous awards for his diversity work, including the Top 50 General Counsels award from the National Diversity Council in 2021, the Top 50 Diverse Leaders award from the California Diversity Council in 2020, and the Business Impact Award from the Asian Law Alliance in 2020.
$i++ ?>
Corey Salsberg
Vice President and Global Head of IP Affairs
Novartis
Corey Salsberg is Vice President and Global Head of IP Affairs for Novartis, one of the world's leading biopharmaceutical innovators. He also serves on the Boards of Directors of the Federal Circuit Bar Association, and the not-for-profit legal aid society California Lawyers for the Arts. A graduate of Stanford Law School and Yale University, Corey is a seasoned attorney with over 20 years of global experience. He is one of the founders of the WIPO-World Economic Forum Inventors Assistance Program, which provides pro bono legal services to under-resourced inventors in developing countries; Pat-INFORMED, an online database of medicine-related patent information co-sponsored by WIPO and IFPMA; and the IP PACT, a groundbreaking set of public principles that sets forth the patient-centric approach to IP shared by its company signatories. A recognized thought leader, Corey has testified before the United States Senate, speaks regularly around the world, and frequently appears in media and on public webcasts and podcasts.
$i++ ?>
Key:

Complete

Next

Failed

Available

Locked