The USPTO IP Attaché Program: Structure, Goals, and the Current Situation in China
The U.S. Patent and Trademark Office's (USPTO) Intellectual Property (IP) Attaché Program works to improve IP systems and to help U.S. stakeholders internationally. IP attachés directly assist U.S. businesses and advocate to improve IP policies, laws, and regulations abroad. In this webinar, guests from the USPTO will provide an overview of the IP Attaché Program, and will participate in a "real life" review of the types of issues currently being addressed in China. Dominic Keating, Director of the IP Attaché Program at the USPTO, will discuss the U.S. Attaché Program's structure, goals, and global reach. Duncan Willson and Conrad Wong, two IP Attachés based in China, will then discuss examples of actual challenges they typically see arise in their regions. A question-and-answer session will also take place, moderated by Piers Blewett from Schwegman Lundberg & Woessner, P.A.
This session will NOT be recorded, so please join us live for this informative presentation. IPO is not applying for CLE credit for this webinar.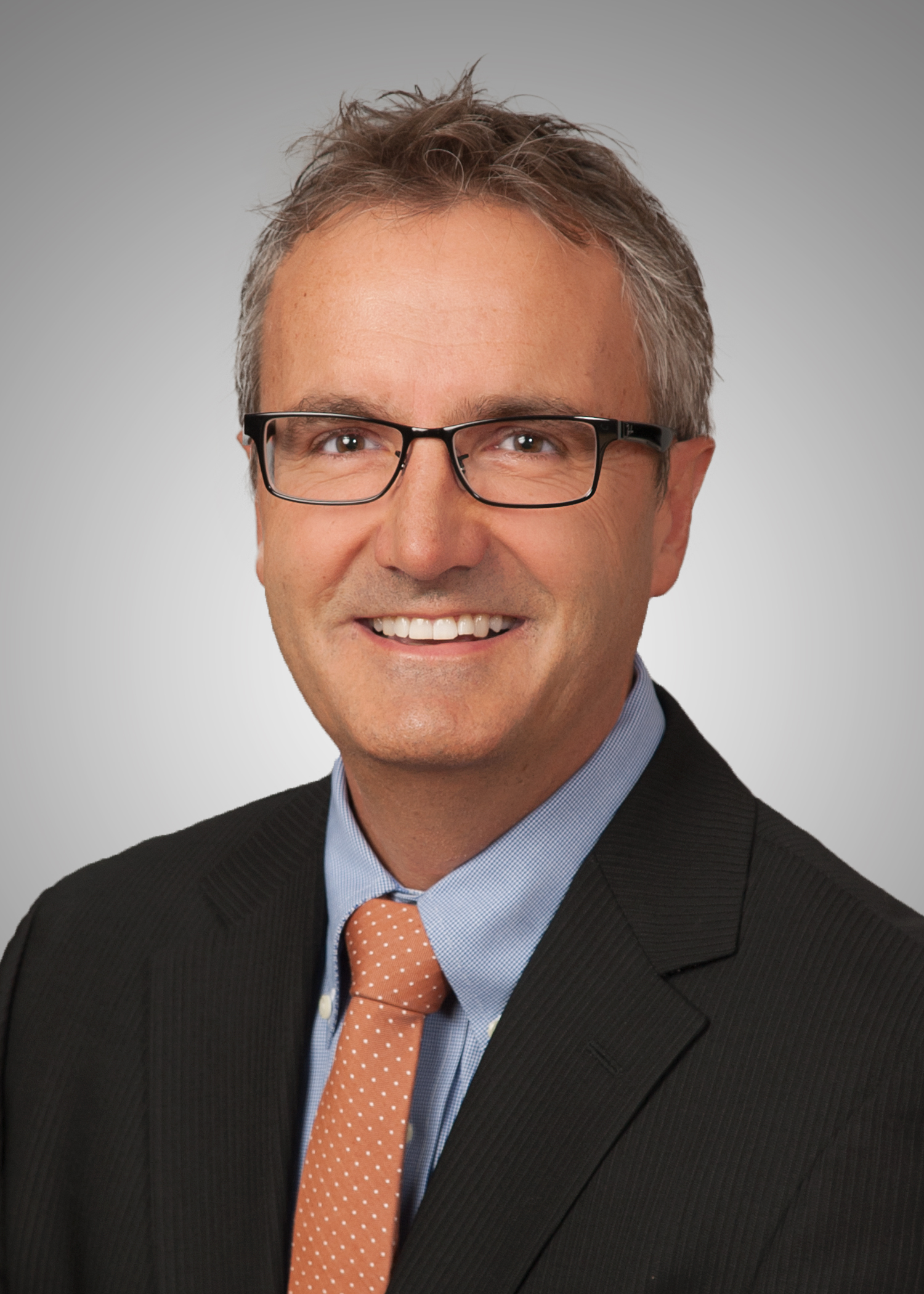 Piers Blewett (Moderator)
Principal
Schwegman Lundberg & Woessner P.A.
Piers Blewett is a patent attorney and principal at Schwegman Lundberg & Woessner. He is a Global Patent Fellow at the Federal Circuit Bar Association, and a former Chief Patent Counsel, General Counsel, and Vice President at Kimberly Clark Corporation. Piers' practice includes strategic IP counseling, patent prosecution (US and foreign), patent validity, infringement analysis and opinions, risk assessment, global patent litigation, and IP due diligence work. Piers decided to pursue patent law after working as a mechanical engineer at a platinum mine in South Africa. He explains, "I'm an engineer at heart and have always had an interest in new technology." He continues, "As a patent attorney, I see lots of new tech. By definition, an invention has to be 'new' in order to be patentable so this puts us at the leading edge of technology – and I like that." Piers enjoys working with inventors and engineers. "They are positive, creative people who think about their world and want to make it a better place."  
$i++ ?>
Dominic Keating
Director, Intellectual Property Attaché Program
United States Patent & Trademark Office (USPTO)
Dominic Keating is the Director of the Intellectual Property (IP) Attaché Program at the U.S. Patent and Trademark Office. He provides legal and policy direction to IP Attaches and IP Specialists based in Beijing, Guangzhou, Shanghai, Rio de Janeiro, Lima, New Delhi, Geneva, Bangkok, Kyiv, Abu Dhabi, Mexico City and Brussels. From 2006 to 2010, he served as the first IP Attaché in the U.S. Embassy in New Delhi, where he promoted high standards of IP protection and enforcement in India and other South Asian countries. He was awarded a Silver Medal by the U.S. Secretary of Commerce for his work.
$i++ ?>
Duncan Willson
IP Counselor for Beijing, China
The Consulate General of the USA
Duncan Willson serves as the intellectual property (IP) counselor at the U.S. embassy in Beijing, China, where he promotes U.S. stakeholder interests by advocating for improvements in China's protection and enforcement of intellectual property rights (IPR), including patents, trademarks, copyrights, and trade secrets. In addition, Mr. Willson serves as a resource for U.S. individuals and businesses in regard to IPR concerns in China.
$i++ ?>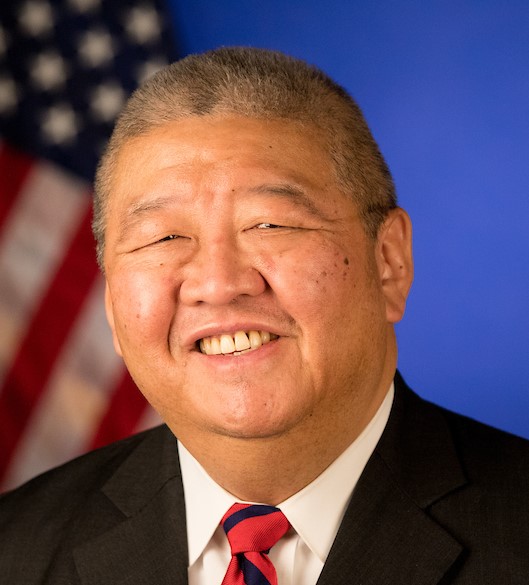 Conrad W. Wong
Consul and Intellectual Property Rights Officer
The Consulate General of the USA
Representing the United States Patent and Trademark Office (PTO), Conrad Wong is serving his second appointment as Consul and Intellectual Property Rights Officer with the United States Consulate General in Guangzhou, China. He is responsible for American intellectual-property issues in southern and southwestern China as well as the Special Administrative Regions of Hong Kong and Macau. He also handles intellectual property matters for the United States Consulates General in Shanghai and Wuhan.
$i++ ?>
Key:

Complete

Next

Failed

Available

Locked
The USPTO IP Attaché Program: Structure, Goals, and the Current Situation in China
03/02/2021 at 7:00 PM (EST) | 60 minutes
03/02/2021 at 7:00 PM (EST) | 60 minutes