Waiving IP Protections to Address COVID-19: The WTO Proposals and Ensuring Equitable Access to the Vaccines (RECORDING)
Last year India and South Africa proposed to the World Trade Organization's Council for Trade-Related Aspects of Intellectual Property Rights to "a waiver from the implementation, application and enforcement" of "intellectual property rights such as patents, industrial designs, copyright and protection of undisclosed information" under the TRIPS agreement related "to prevention, containment or treatment" of COVID-19. The proposal sparked a global debate about whether the waiver is an effective means to address the vaccine shortage or instead inaccurately portrays IP as a barrier to rapid innovation, R&D collaboration, and ample manufacturing of COVID-19 technologies.
The U.S. initially opposed the proposal, but in 2021 U.S. Trade Representative KATHERINE TAI announced U.S. support for "waiving intellectual property protections for COVID-19 vaccines." In May, several countries and delegations including India and South Africa circulated a revised proposal that would apply to "health products and technologies including diagnostics, therapeutics, vaccines, medical devices, personal protective equipment, their materials or components, and their methods and means of manufacture for the prevention, treatment or containment of COVID-19." The revision also proposes that the waiver remain in effect for three years after adoption unless the General Council determines that "exceptional circumstances" justify extending the waiver.
Then, in June, the European Union sent communications to the WTO General Council and to the WTO TRIPS Council regarding increasing the global supply of COVID-19 vaccines , which were intended to provide an alternative to the waiver proposal. The EU says waiving IP protections would not increase the supply of or equitable access to vaccines. It instead recommends that the WTO agree on a global initiative to minimize export restrictions, encourage voluntary license agreements between vaccine developers and manufacturers in developing countries, and clarify existing provisions in the TRIPS agreement that already permit limited compulsory licenses.
The TRIPS Council will engage in text-based negotiations about the proposed waiver over the coming months. This webinar will share information about the status of the various proposals, the logistics of negotiations at the WTO, and the roles of various U.S. governmental and international agencies. Our esteemed panel will discuss questions such as whether a waiver would actually increase access to vaccines and other technologies, the impact of a waiver on innovation, impediments to ensuring broader vaccine access, and the effectiveness of ongoing voluntary efforts to distribute the vaccine and other important technologies more widely.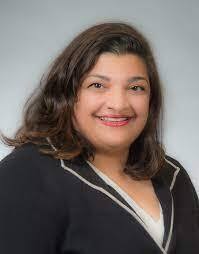 Tanuja Garde
Corporate Vice President, Intellectual Property & Licensing
Raytheon Technologies
TanujaGarde is Raytheon Technologies' CorporateVice President, Intellectual Property & Licensing and has held thisposition since April 2020. Prior to this position, she held IP leadership rolesin other large companies. She also served in the US Government as the DeputyAssistant USTR for IP and Innovation, where she was the lead negotiator inseveral bilateral and multilateral IP and trade negotiations. Prior to her workin the government, Tanuja worked at large international law firms and alsotaught and conducted research in international and comparative patent law atthe University of London's Queen Mary IP Research Institute, where she held aHerschel Smith Research Fellowship, as well as at the Max Planck Institute forInnovation and Competition, where she was the head of the US Department. Tanujais a graduate of Duke University (with Distinction in Chemistry) and WashingtonUniversity School of Law.
$i++ ?>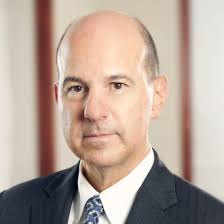 David Kappos
Partner
Cravath, Swaine & Moore LLP
David J. Kappos is widely recognized as one of the world's foremost leaders in the field of intellectual property, including intellectual property management and strategy, the development of global intellectual property norms, laws and practices as well as commercialization and enforcement of innovation‑based assets. Mr. Kappos supports the Firm's clients with a wide range of their most complex intellectual property issues, including those pertaining to blockchain and financial technology (FinTech) as well as data security and privacy.
$i++ ?>
Jim Pooley
Trade Secret Expert & Attorney
James Pooley, PLC
Jim Pooley focuses on trade secret law and management, as an advocate, advisor, testifying expert and neutral. He is an author or co-author of several major IP works, including his treatise Trade Secrets (Law Journal Press) and the Patent Case Management Judicial Guide (Federal Judicial Center). His most recent business book is Secrets: Managing Information Assets in the Age of Cyberespionage (Verus Press 2015). The Senate Judiciary Committee relied on Jim for expert testimony and advice regarding the 2016 Defend Trade Secrets Act. From 2009 to 2014 Jim served as Deputy Director General of WIPO in Geneva, where he managed the international patent system. He is a past President of AIPLA and Chairman of the National Inventors Hall of Fame. He currently serves as Chair of the Sedona Conference Working Group 12 on Trade Secrets. In 2016 Jim was inducted into the IP Hall of Fame for his contributions to IP law and practice.
$i++ ?>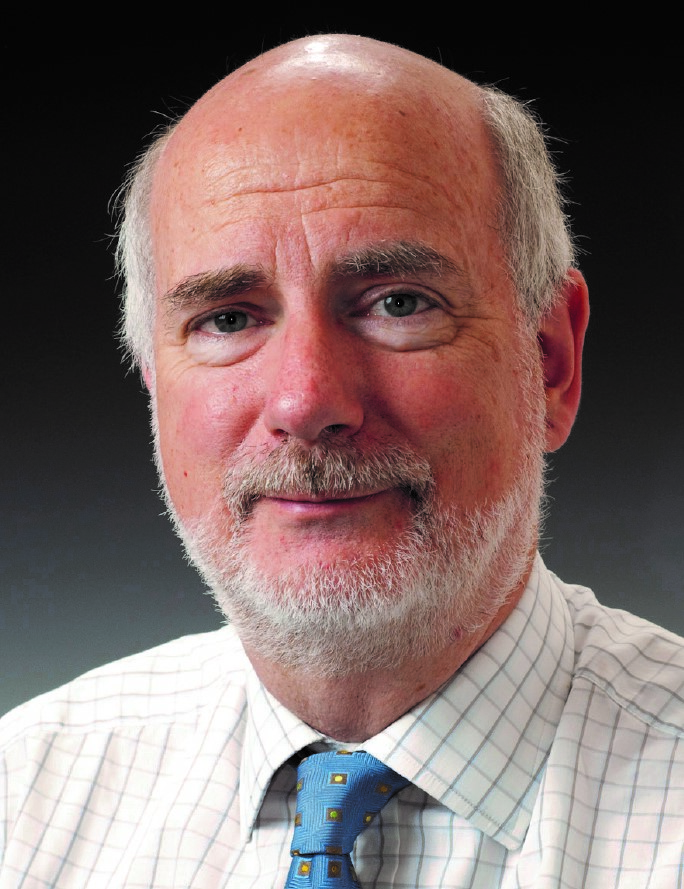 Tony Rollins
European Patent Attorney
Rollins IP Strategies Ltd.
Tony Rollins of Rollins IP Strategies Ltd. is an experienced IP practitioner who is based in the United Kingdom. At the Wellcome Foundation, he handled a diverse range of work in the pharmaceutical, diagnostic, animal health, environmental health and hygiene areas. He later served as Vice President of Intellectual Property of Amersham plc, headed up the European Patents group of MSD, and also led MSD's Japanese patent department. Tony is the current chair of the International Liaison Committee and the former President of the Chartered Institute of Patent Attorneys. He is President of the Global Network of National IP Practitioner Associations.
$i++ ?>
Key:

Complete

Next

Failed

Available

Locked